Prices Per Person / Night (USD)
1

$

360.00

2
$180.00
3
$153.75
4

$

140.63
Due to the new mobility restrictions decreed by the Panamanian Government on January 12, we are making trips to Bolaños Island every Friday for 3 nights. No PCR tests are needed to enter the Island.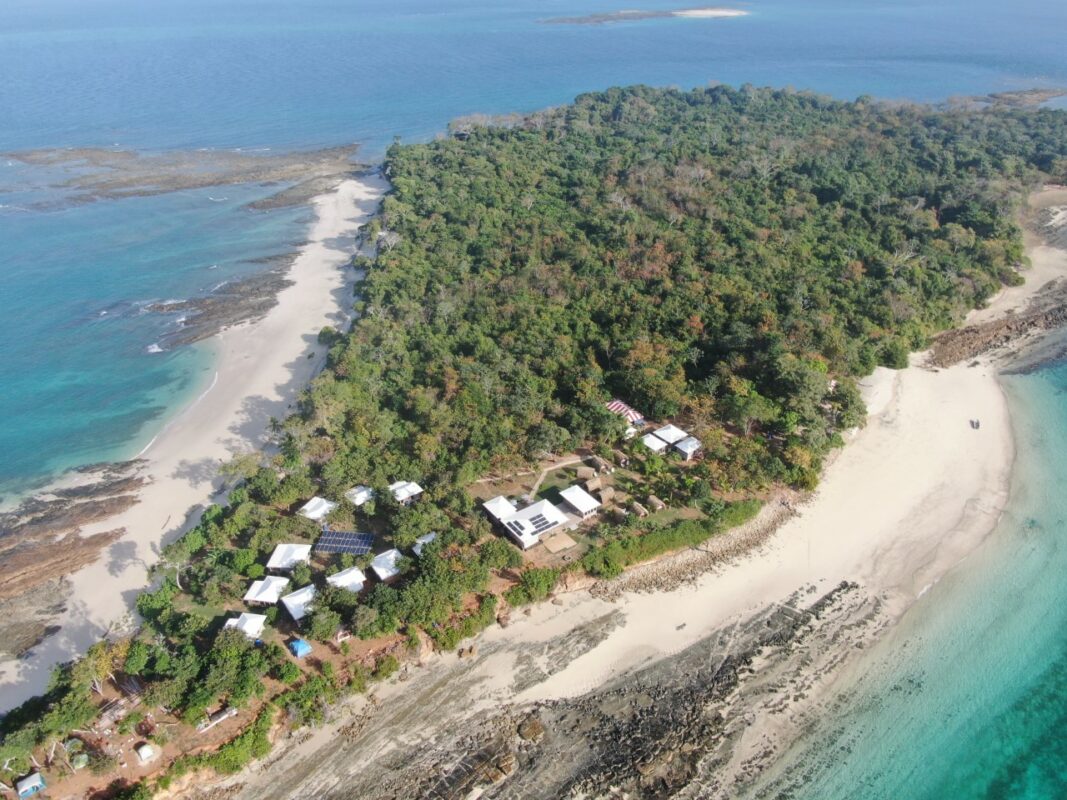 Enjoy an amazing escape to Bolaños Island Resort.
All beachfront cabins include 1 bed for 2 people. For a third and fourth guest, we can add an inflatable Sommier mattress.
Private bathroom in each cabin.
Only 10 beautiful beach huts are available on this private island!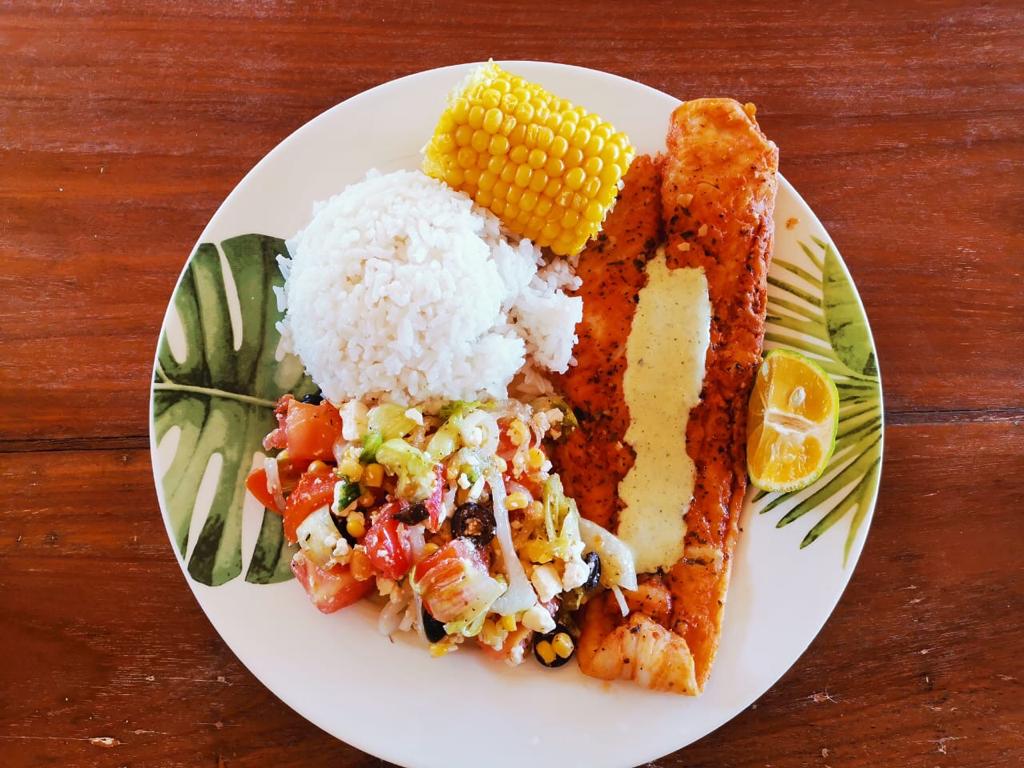 Departure:
Friday for 1 or 2 nights or Saturday for 1 night.
Meet us at 7am at the Flamenco Marina, Causeway Amador, Panama City.
Remarks
Do not forget your original passports
Restrooms and showers are available
Snorkeling gear is available at the beach club in Bolaños Island, free of cost.
It is not allowed to bring beverages or food to the facilities:
The Return hour from bolaños is at 3:10 pm (check-in 2:40pm), arriving in Panama City at 5:00pm
Covid-19 tests of less than 48 hours (PCR or Antigen) are required for passengers who do not have the 2 doses of the vaccine
---
Included:
Beachfront Cabin
Ferry from Panama City (round trip)
Iced Tea
---
---
Booking Details:
---
Restrictions:
Send us your request and we will send you the quote shortly.
Prices Per Person / Night (USD)
1

$

360.00

2
$180.00
3
$153.75
4

$

140.63