Prices One-way (USD)
1 - 8

$

187.50
Everyday
Departure
Check-in 9:00 AM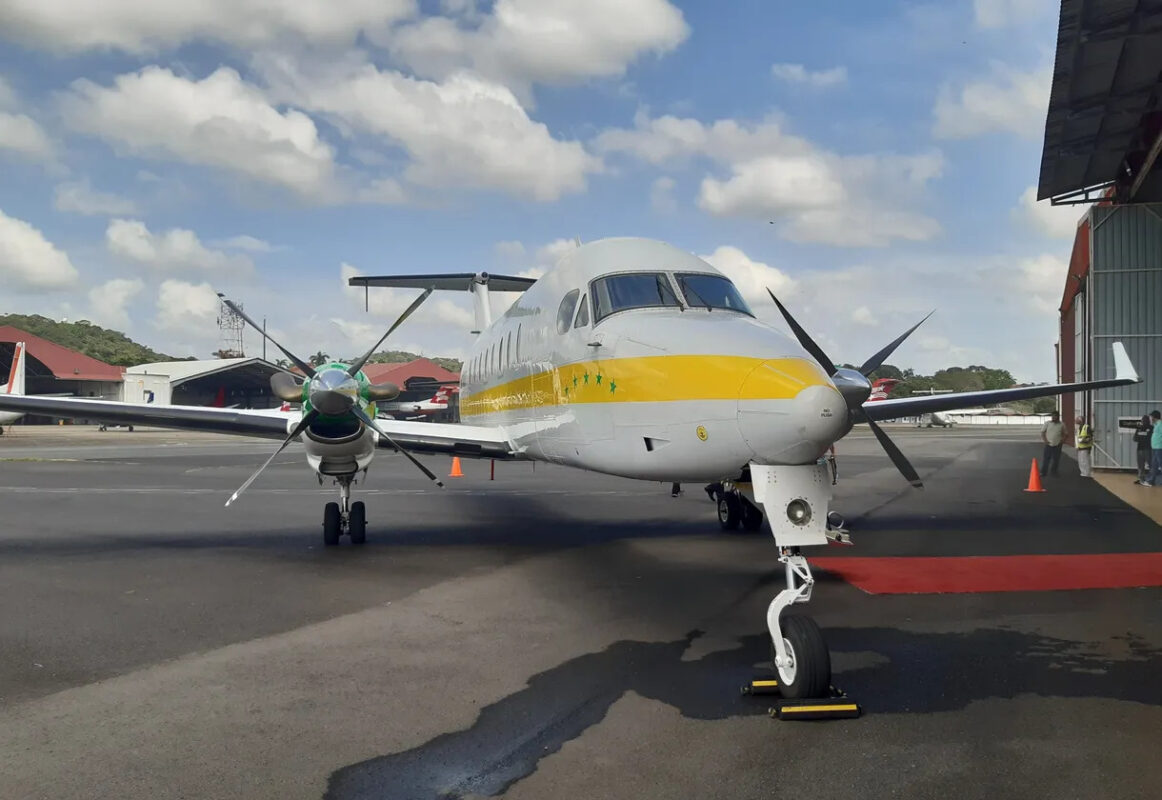 Commercial flights to the Isla Colón Airport (BOC), Bocas del Toro take off from Marcos A. Gelabert Airport (PAC / MPMG), Albrook, and Panama City.
Baggage restriction: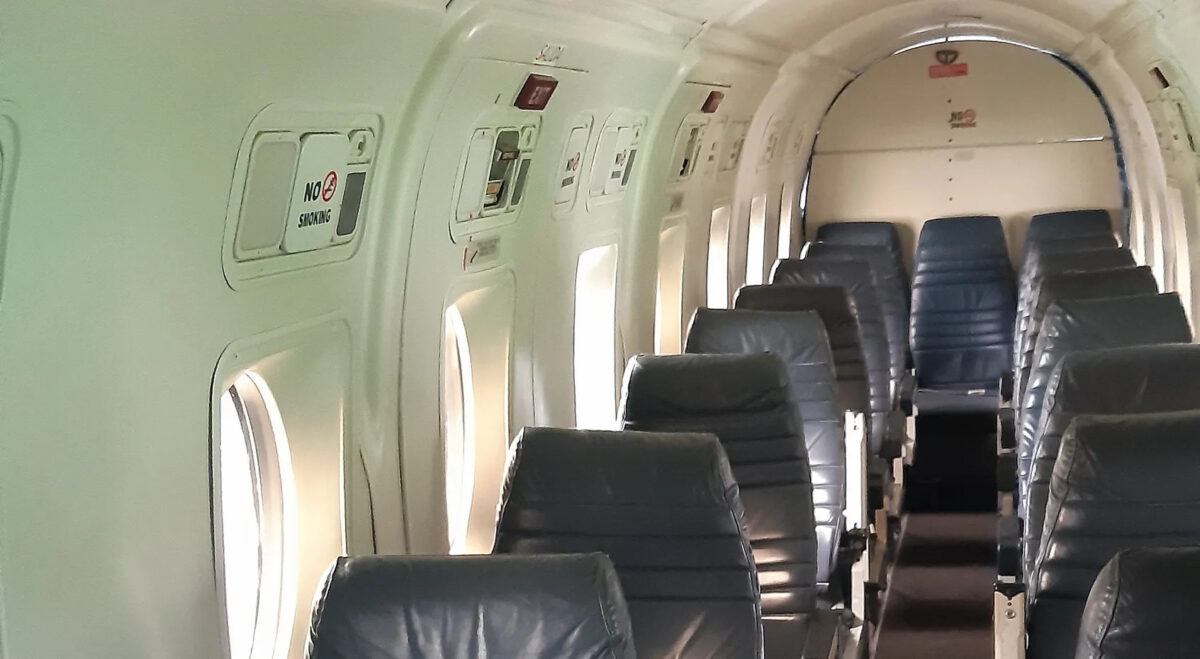 Hand luggage must not exceed 4kg.
Up to 14kg are allowed distributed in up to 2 pieces maximum.
Excess baggage has an additional cost of $ 3 per kg.
The additional piece of luggage has a cost of $ 65 with a maximum of 14kg that can also be distributed in 2 pieces.
Recommended accommodations in Bocas del Toro
The best option for couples looking for beachfront accommodation are the Beachfront Studios in Bastimento Island.
For slightly larger families and groups, the Red Frog Villas offer spacious and exclusive spaces with pool and full kitchen.
Those looking for something unique, in the middle of the jungle, but with all the comforts of home, the Red Frog Jungle Lodge is the answer.
Things to do in Bocas del Toro
---
---
---
Booking Details:
Everyday
Departure
Check-in 9:00 AM
---
Restrictions:
Send us your request and we will send you the quote shortly.
Prices One-way (USD)
1 - 8

$

187.50