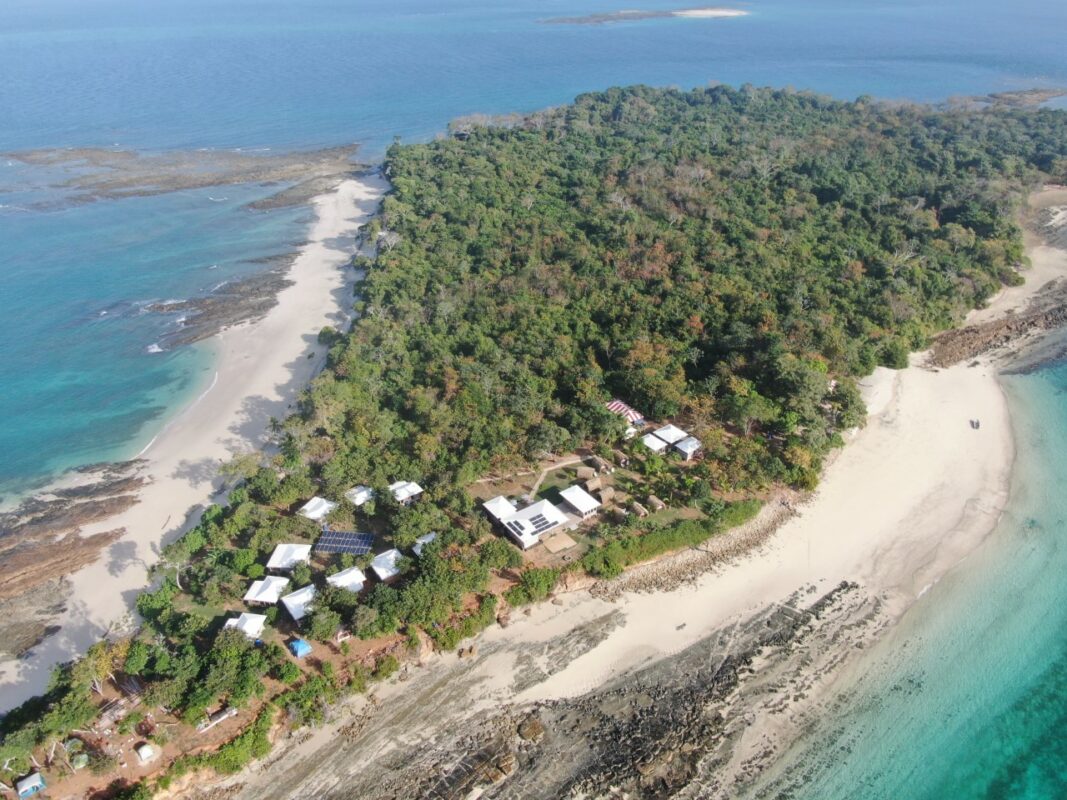 Bolaños Island offers you from January 4 to 14, 2021 an escape from lockdown, strictly complying with the distancing measures on a private island at the Pearl Islands, Panama.
Sonny Resort in Bolaños Island will open its doors for you to enjoy this quarantine in a more pleasant and serene place for you and your family.
You can enjoy the beach club, restaurant with ocean view (breakfast, lunch, dinner and drinks), beach chairs (all in the shade) and ferry from Panama City.
Nice beaches, with gentle waves and white sand. The perfect getaway from the city, Bolaños will become your best experience to tell. Quarantine special.
Private bathroom in each cabin.
Breakfast, lunch and dinner included in your stay. There are only 10 beautiful beach huts available on this private island!
Departure:
Meet us at 7 am at Flamenco Marina, Causeway Amador, Panama City.
Remarks
Do not forget your original passports
Restrooms and showers are available
Snorkeling gear is available at the beach club in Bolaños Island, free of cost.
All you can drink: iced tea and water
Beers $2 and cokes $1.5
The Return hour from bolaños is at 3:10 pm (check-in 2:40pm), arriving in Panama City at 5:00pm
---
Included:
Breakfast
Dinner
Ferry from Panama City (round trip)
Lunch
Not Included:
Beverages
Ground Transport
Guide
Terms & Conditions:
---
---
Booking Details:
---