Surrounded by the stunning beauty of The Pearl Islands, Panama, Viveros is an unforgettable retreat that offers a fusion of elegantly designed accommodations, white sand beaches and water sports.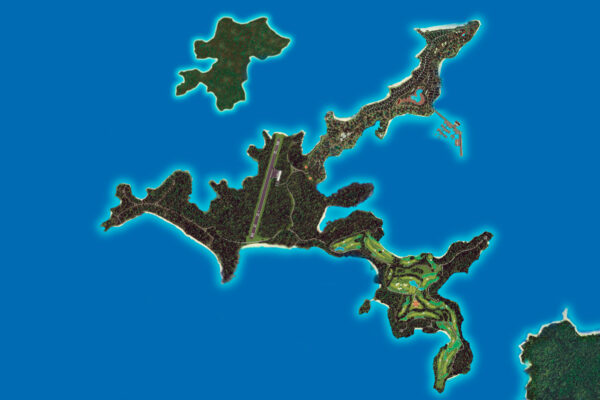 Ferry from Panama City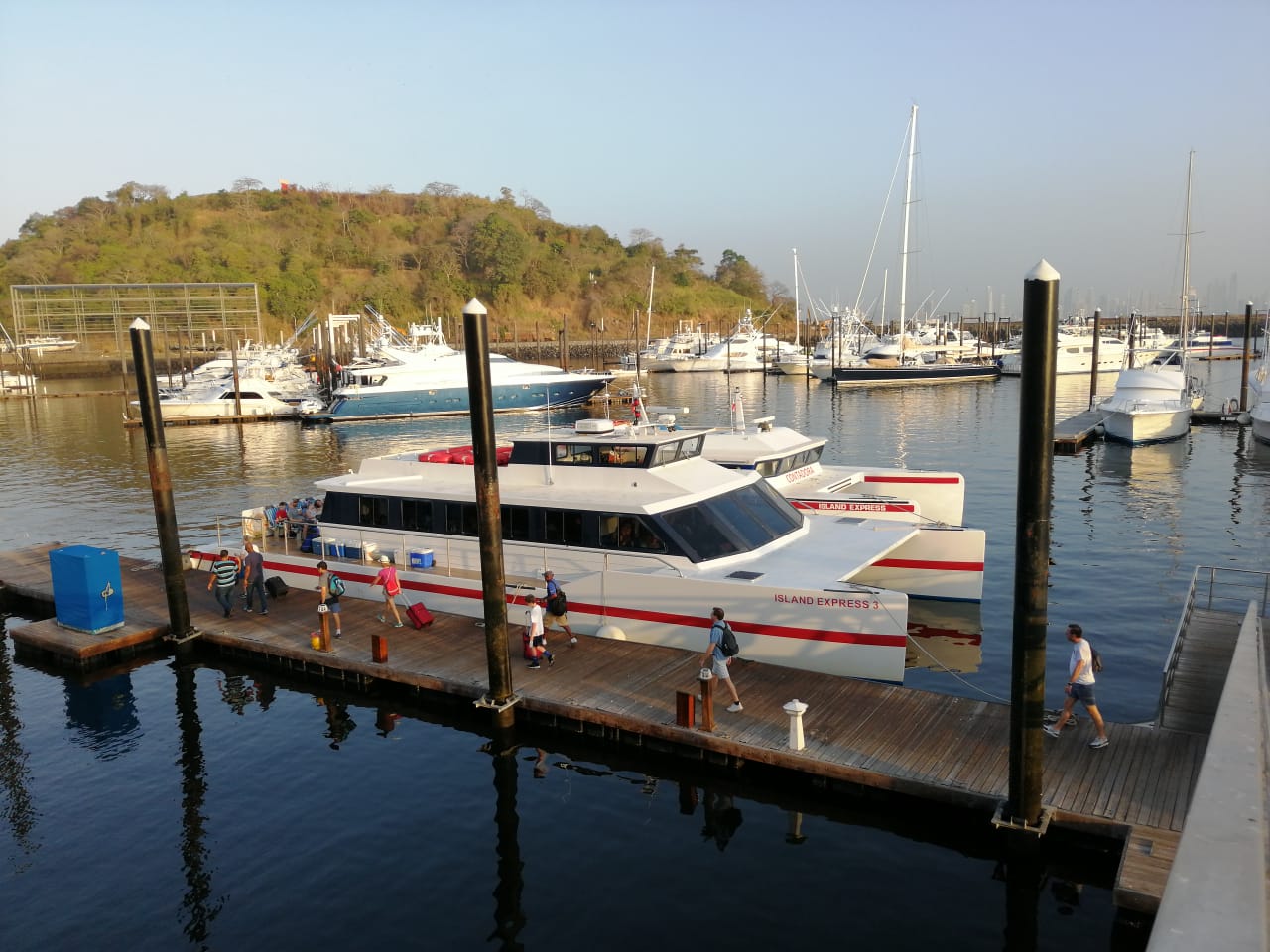 Departing every day at 7:30 am (check-in 7am) of the Flamenco Marina, Causeway Amador. Arriving in Viveros Islands at 10am.
Returning at 2:00pm (check-in 1:30pm) from Viveros Island arriving at 5:00pm in Panama City.
Due to the reduction in the number of passengers caused by the global pandemic, the ferry has modified its return time from Viveros Island for 11:30 a.m., starting Monday, March 23, 2020.
Adults or children 12 years and older. $55 each way ($110 the old round)
Children from 5 to 11 years old $ 44 each way ($88 round trip)
Children from 0 to 4 years old do not pay travel on their parents' legs
By Boat From Contadora Island
A private water taxi from Contadora is about $270 USD each way (10 passengers).
Day Trips from Panama City
Contadora Island Day Pass (available from Monday to Saturday)
Whale Watching (Available every Saturday and Sunday from July to October)
Helicopter from Panama City
It takes 40 minutes to arrive in Viveros Island.
Book your flight writing us at [javascript protected email address] or calling us at +(507) 6440-7600 (Panama). We use Whatsapp