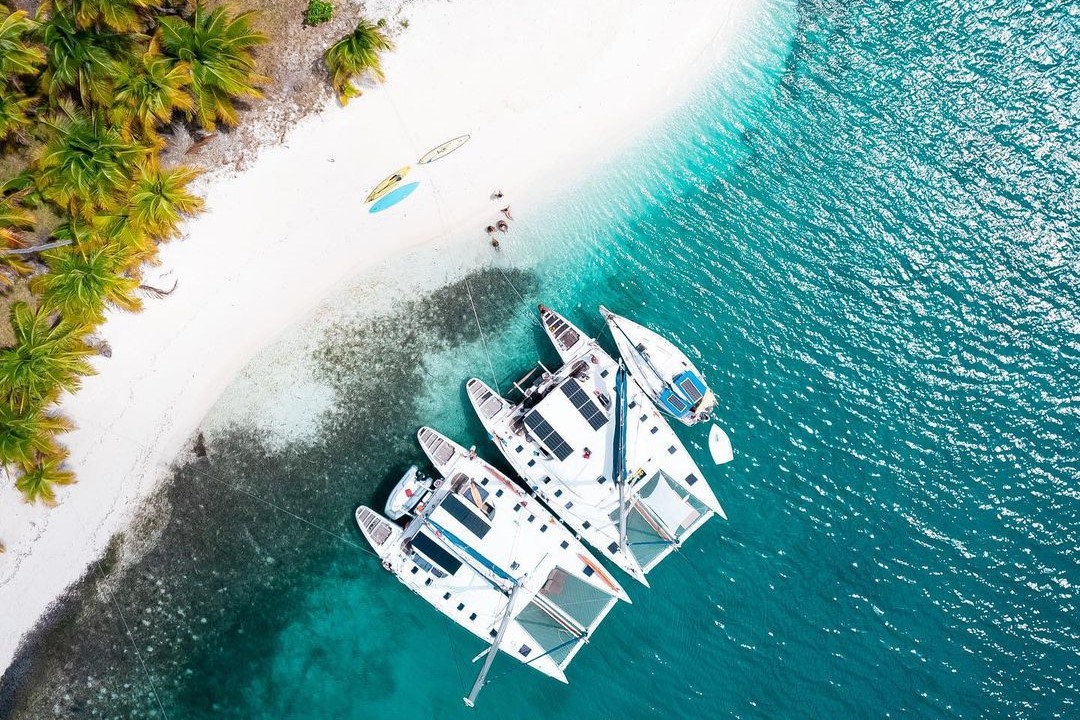 Flights depart daily at 8:00 AM and return at 8:45 AM, offering a fast and comfortable option for those who want to visit the impressive San Blas Islands. Costing $300 per person roundtrip, travelers can book these flights only in conjunction with the all-inclusive catamaran charter service in the San Blas Islands.
With the new Aero Albrook route, tourists can make the most of their time in San Blas, enjoying its beautiful beaches, crystal clear waters and a variety of exciting water activities. Plus, with the all-inclusive catamaran charter service, travelers can relax knowing that everything is arranged for them.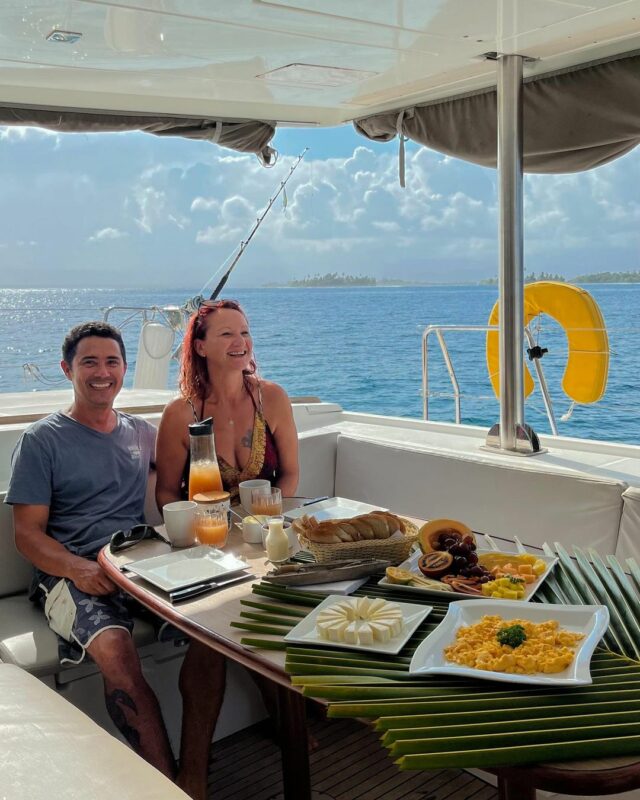 Aero Albrook is committed to providing a safe and comfortable travel experience for its passengers. With their new route to San Blas, they hope to help travelers create unforgettable memories in one of the most beautiful areas of Panama. Book your flight now and enjoy an unforgettable vacation in San Blas!