In this guide you will find:
The best dates
The destinations of the most reported sightings
Details about tours and packages
Whale Watching Season in Panama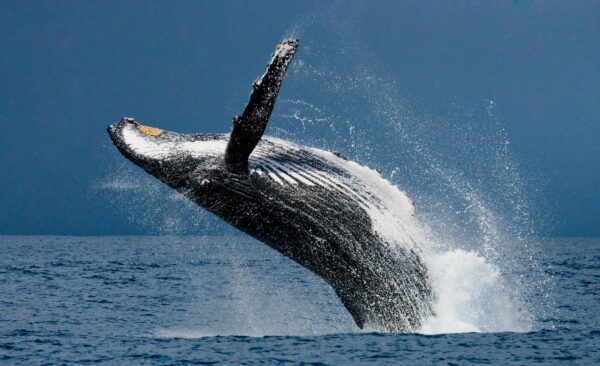 According to the company Panama Whale Watching, the #1 in whale watching tours in Panama, the season normally starts the second week of July until the beginning of October, highlighting August as the best month.
This year the season starts on July 15!
Humpback whales travel up to 25,000 kilometers annually to reach the Pacific Ocean coast of Panama, in search of warm waters (24° to 32°).
We can observe them performing their courtship rituals with jumps and beautiful songs that can be heard up to 30 kilometers away.
These giant mammals take advantage of the abundance of fish off the coast of Panama to hunt in groups, rounding up and devouring hundreds of prey with each maneuver.
In Panama we see many baby whales!
The calves measure between 4 to 5 meters long and the adults between 12 to 15 meters.
The Best Places for Whale Watching in Panama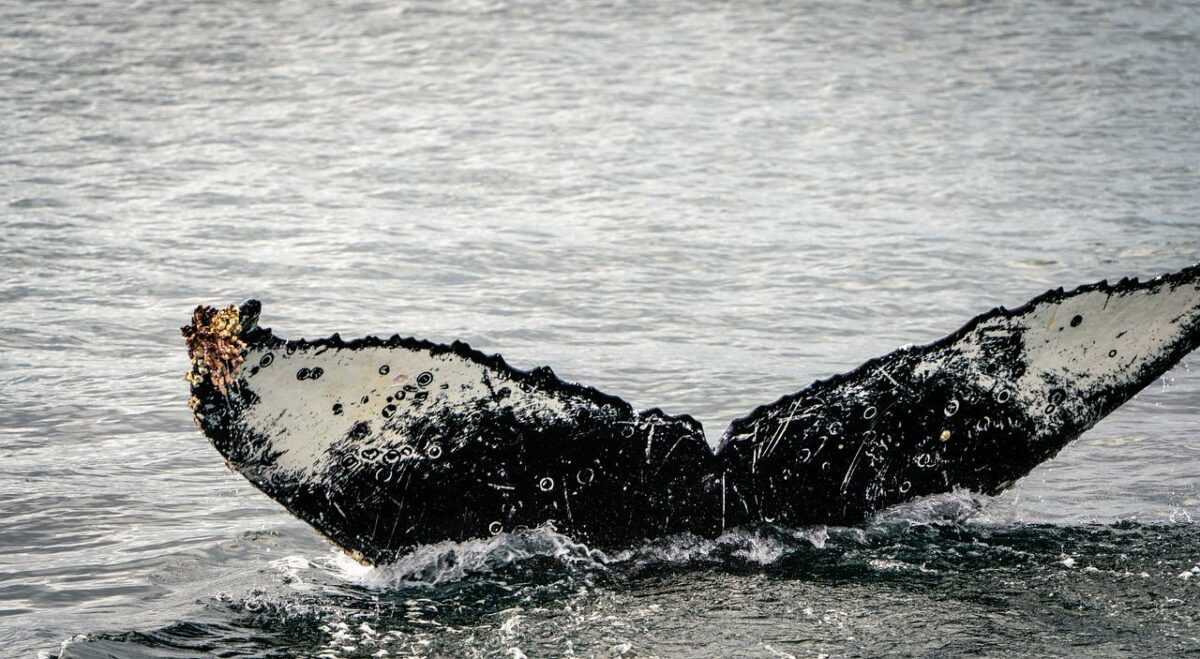 Whale Watching Tours at the Pearl Islands
The Pearl Islands is the second largest archipelago in Panama.
This is one of the most popular destinations for whales during the season.
Groups of up to 25 whales have been reported together at Pearl Islands!
The islands of this archipelago offer good quality boutique hotels and activities such as snorkeling, scuba diving, boat rides and sport fishing.
For this year 2022 the most outstanding islands for sighting in Pearl Islands are:
Contadora Island
Bolanos Island
Mogo Mogo Island
Contadora Island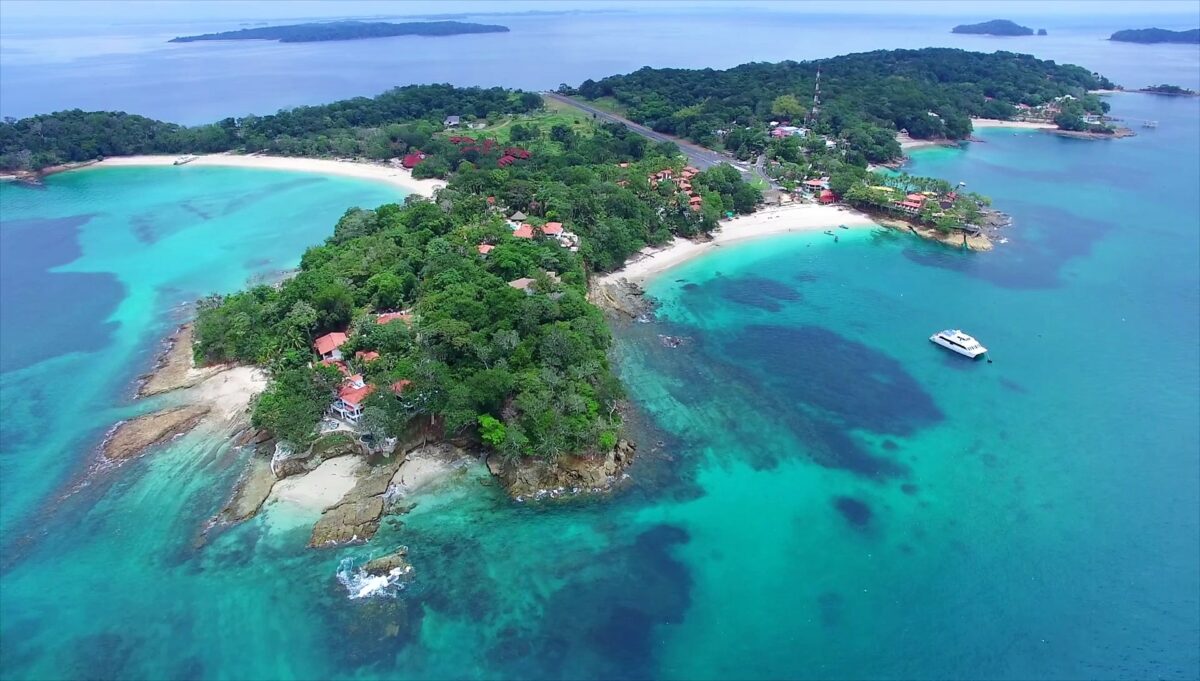 Contadora is the most developed island in the archipelago, as it has a marina, airport, restaurants on the beach, hotels and luxury vacation villas.
The beaches of Contadora Island have soft white sand and turquoise waters, the most popular are Playa Larga, Playa las Suecas, Playa Cacique, Playa Ejecutiva and Playa Punta Galeón.
If you travel to the island, we recommend you take the Whale Watching Tour in Las Perlas and Contadora Island Pass by Panama Whale Watching. This tour departs almost every day at 7:30am from the JW Marriot, Trump Tower, Punta Pacifica, Panama City.
| | |
| --- | --- |
| Adults | $179 |
| Childre 4 – 10 years old | $145 |
| Children 0 a 3 years old | Free of cost |
More about Contadora:
Bolanos Island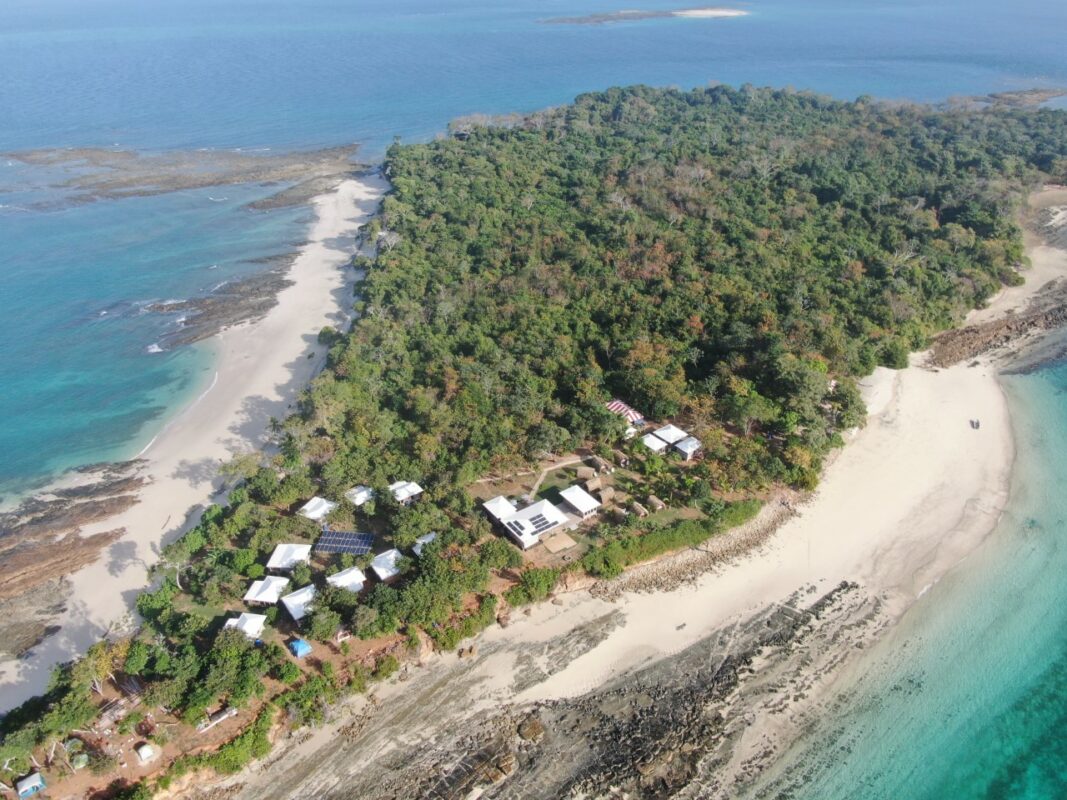 The whale watching tour in Bolaños Island is available starting on July 16th and for almost every weekend until September.
Departing on Saturdays and Sundays at 7:30 am (check-in 6:45 am) from the Flamenco Marina, Causeway, Panama City.
We usually arrive in Bolaños Island around 11am and return from the island at 2pm.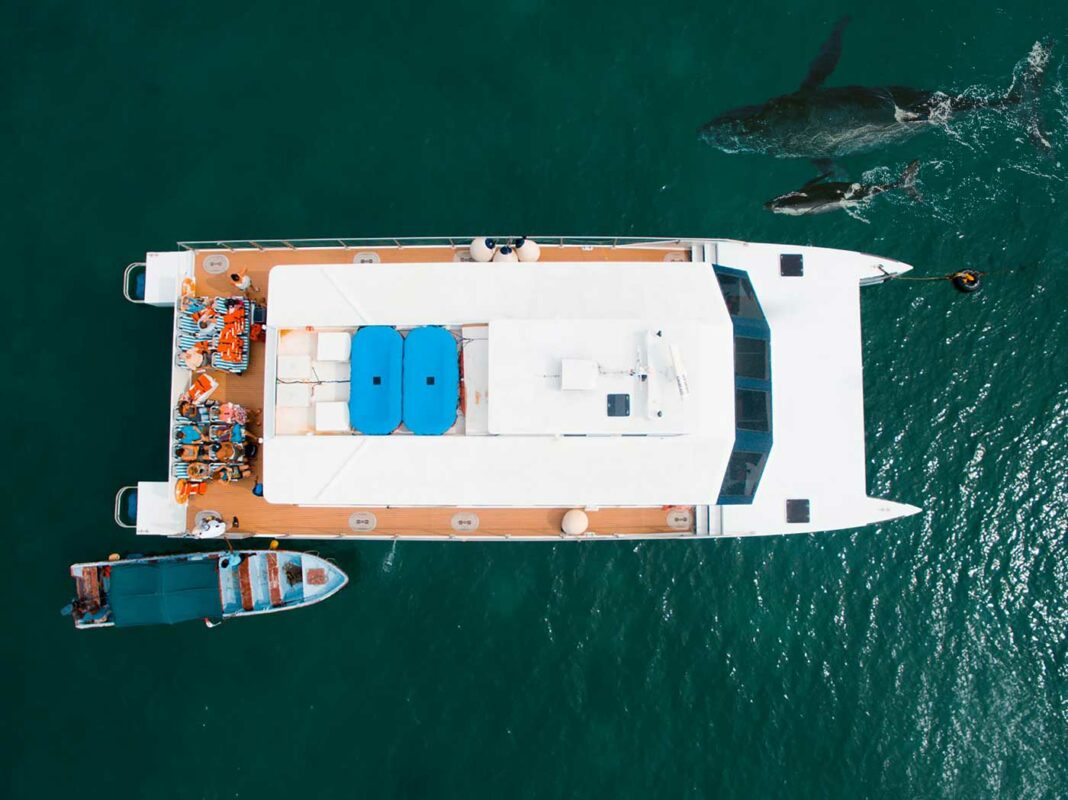 The tour takes place aboard a comfortable 40-passenger catamaran and then at the end of the morning the passengers disembark at the Bolaños Island beach club.
In the beach club facilities we have chairs facing the sea, showers, bar and restaurant.
Includes: catamaran, lunch, open cold tea.
| | |
| --- | --- |
| Adults | $160 |
| 5 to 11 years old | $140 |
| 0 to 4 years old | Free of cost |
Mogo Mogo Island
The island has recently been stripped down with beach chairs, umbrellas, and restrooms. Panama Whale Watching offers the Mogo Mogo Island whale watching tour every weekend during the whale season with lunch included departing from the JW Marriott, Trump Tower, Punta Pacifica, Panama City.
| | |
| --- | --- |
| Adults | $110 |
| Children 4 – 10 years old | $75 |
| Children 0 – 3 years old | Free of cost |
---
Whale Watching in Coiba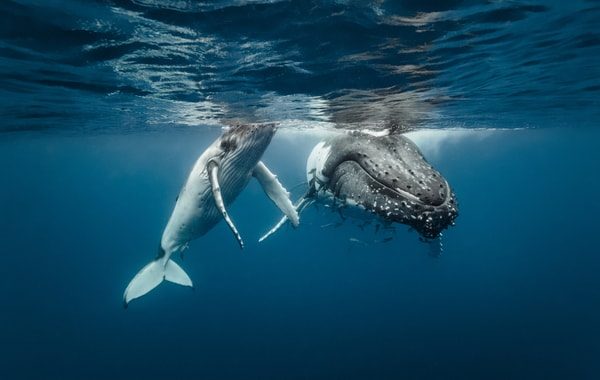 Also known as the Coiba National Park, declared by UNESCO as a World Heritage Site thanks to its biodiversity.
Whale watching and sport fishing in Coiba are some of the biggest tourist attractions in Panama.
To get to Coiba you need to leave by boat from Santa Catalina or from Boca Chica.
Bayliner 27′ boat in Santa Catalina
If you visit Playa Santa Catalina I recommend chartering the Bayliner 27′ private boat to go to Isla Coiba, do some whale watching in the morning and spend a couple of hours on the beach.
| | |
| --- | --- |
| Type | Cruise-style speedboat |
| Shipyard | Bayliner |
| Lenght | 27 feet (8m) |
| Beam | 2.52m |
| Max. Draft | 0.84m |
| Engines | twin Suzuki 140 HP 4-Stroke Outboards (280 horsepower) |
| Cruise speed | 32 knots |
| Crew | 2 |
| Passengers | 4-6 |
| Bathroom | No |
| Fishing Equipment | Available |
Catamaran Bali 4.3 in Boca Chica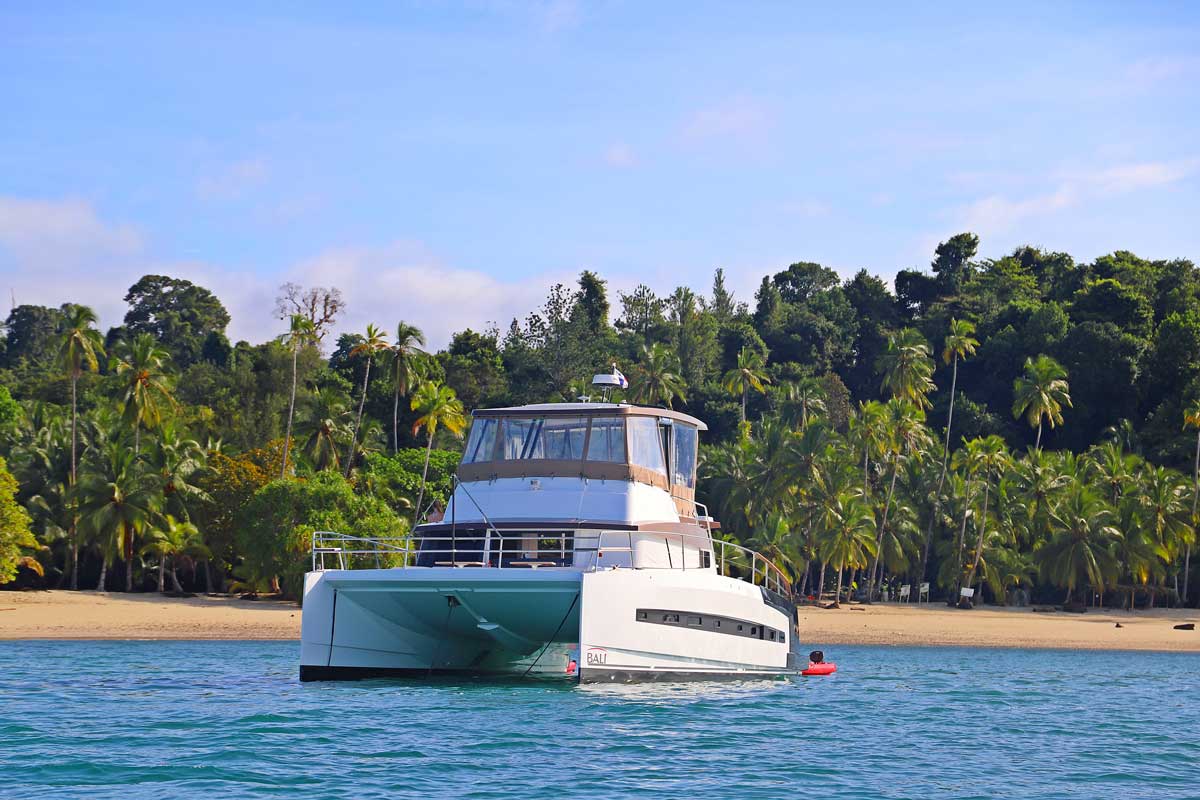 Rent a comfortable catamaran with 3 double cabins for maximum 6 passengers to explore the Chiriqui Gulf plus the Coiba National Park on a whale watching charter during the season.
| | |
| --- | --- |
| TYPE | Catamaran |
| Model | Bali 4.3 MY |
| SHIPYARD | Catana Shipyard |
| YEAR OF CONSTRUCTION | 2020 |
| COUNTRY | France |
| LENGTH | 43 feet (13.10 meters) |
| MANGA | 24.4 feet (7.12 meters) |
| DRAFT | 3 feet (0.90 meters) |
| ENGINE | 2 YANMAR 250 hp |
| FUEL TANK | 800 liters |
| GUESTS | 6 for lodging / 12 for day trips |
| CABINS | 3 doubles for guests |
| BATHROOMS | 2 for guests |
| AIR CONDITIONING | Available (will impact fuel consumption) |
More about Coiba: