Ferry Service to The Pearl Islands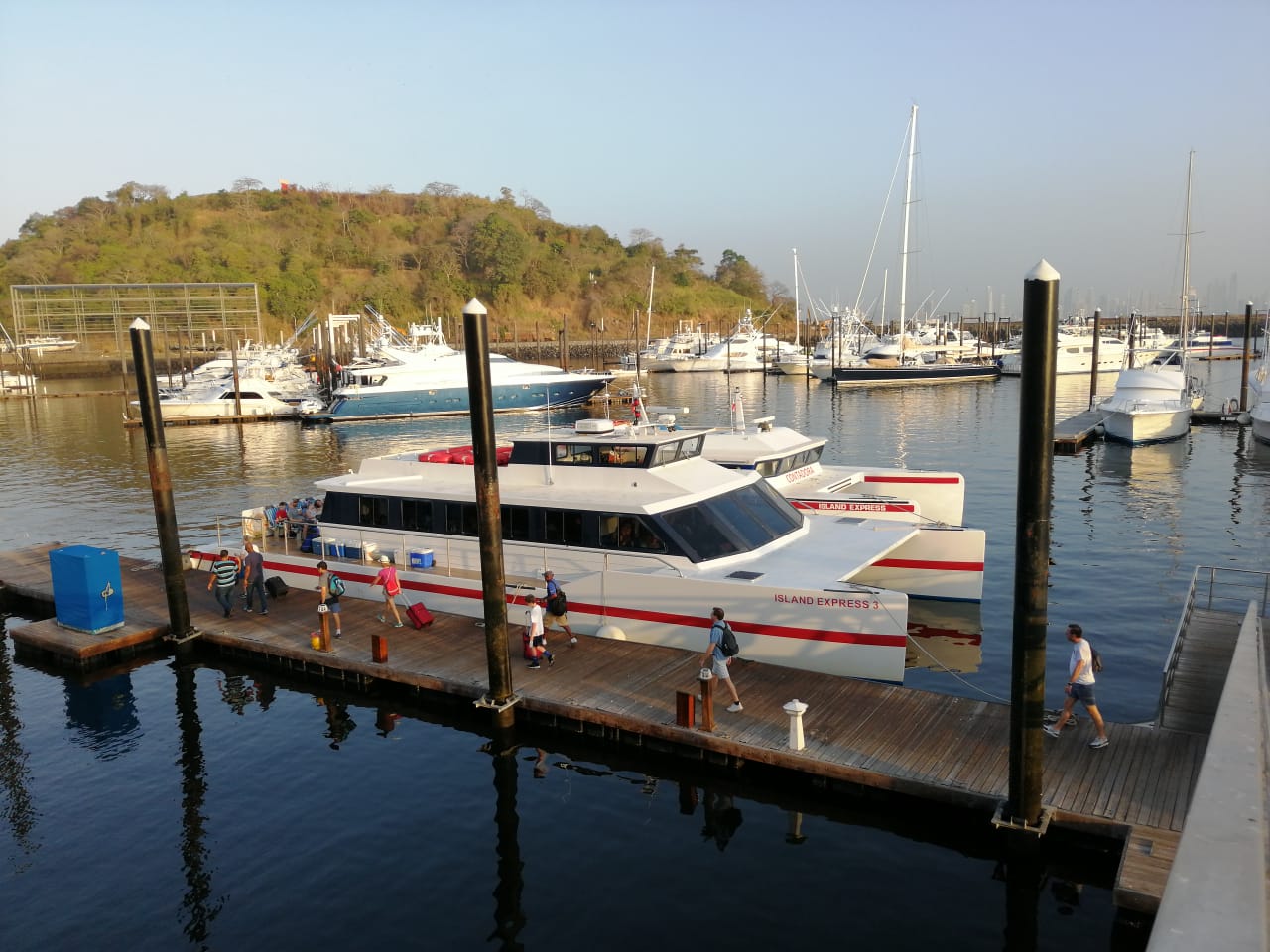 Ferry
One-way Price Per person
Schedule
Contadora Island
Adults $55.25
5 – 11 years old $44
0 – 4 years old free
7:30am departure
3:30pm return
Saboga Island
Adults $55.25
5 – 11 years old $44
0 – 4 years old free
7:30am salida
3:45pm return
Pedro Gonzalez Island
$2,000 private charter
Flexible
San Jose Island
Hacienda del Mar
$2,500 – $4,375 private charter
Flexible
Day Passes and Tours at The Pearl Islands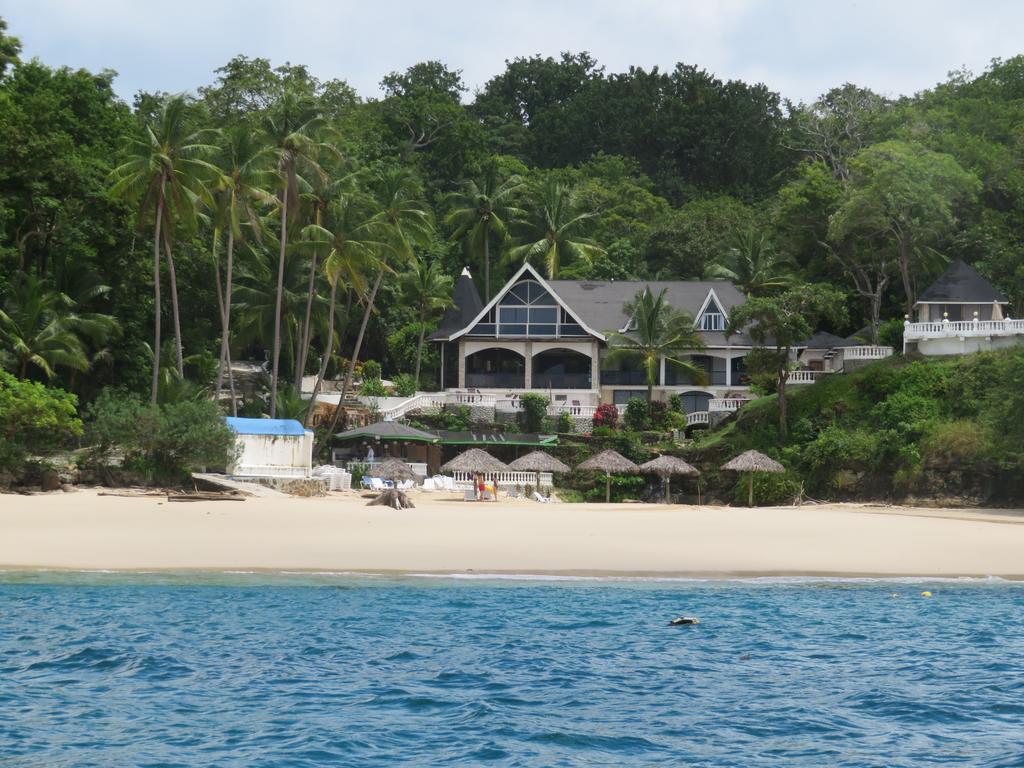 Tour
Price per person
Schedule
Contadora Island
Adults $154
5 – 11 years old $131.50
0 – 4 years old free
7:30am departure
3:30pm return
Bolaños Island
Adults $152
5 – 11 years old $124
0 – 4 years old free
7:30am salida
3:45pm return
Mogo Mogo Island
Adults $99
3 – 10 years old $80
0 – 2 years old free
7:30am departure
3:30pm return
Chapera Island
Adults $150
2 – 12 years old $100
0 – 2 years old free
7:00am departure
3:30pm return
---
Infants must be seated on the parents' lap to travel free of charge.
To travel it is important to carry original identity documents.
---
Flights to Contadora Island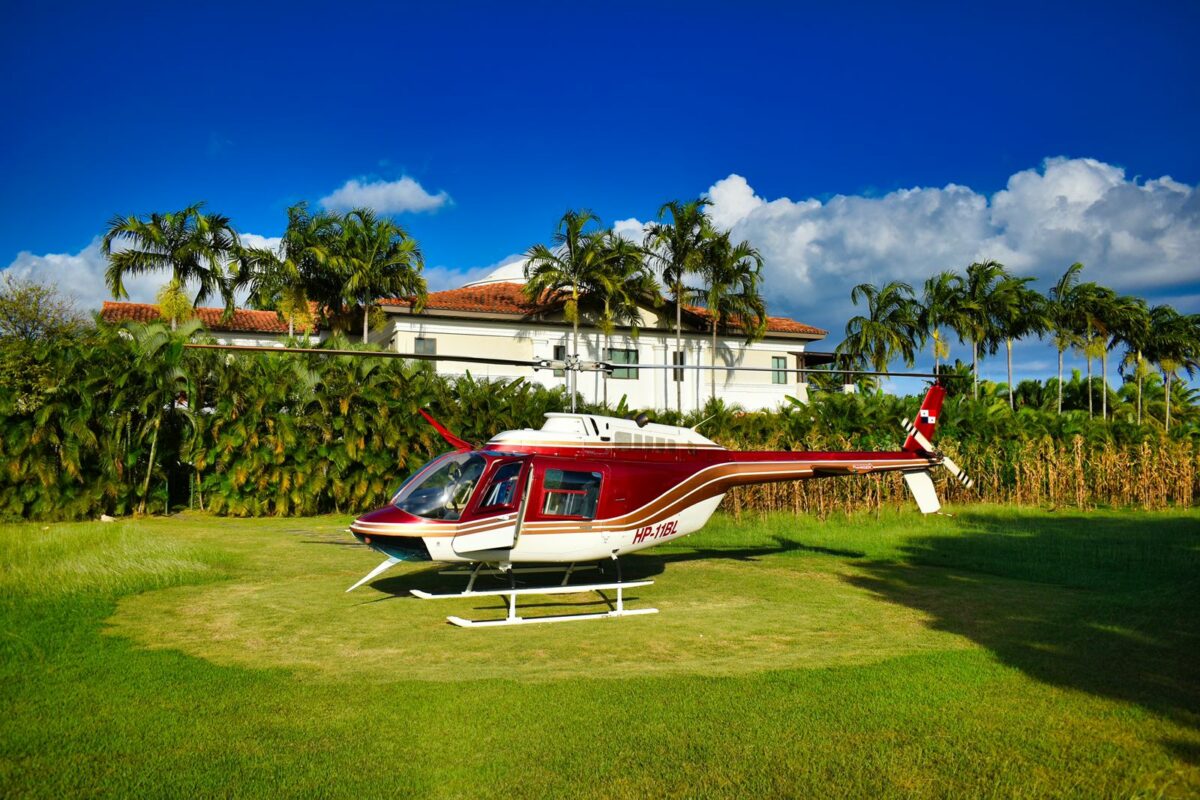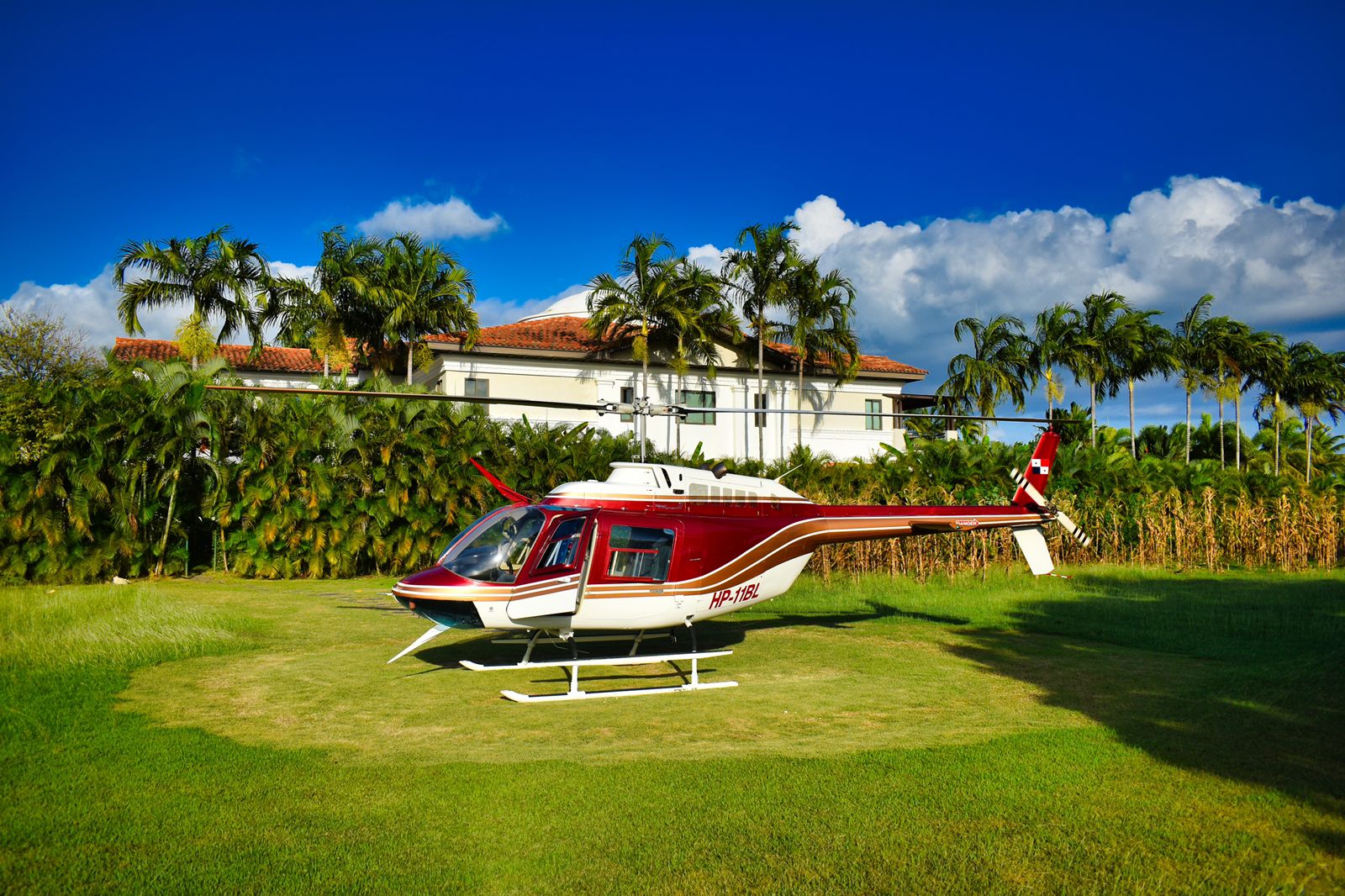 Flying is the fastest way to get to Contadora Island. It takes only 30 minutes to get to Contadora Island by plane.
Aero Albrook has shared flights and private charter flights departing from Albrook Airport (PAC) in Panama City.