Prices (USD)
1 - 6

$

175.00
Saturday, Sunday
Check-in 7:00 AM
Hour 7:30 AM
Flamenco Marina, Causeway Amador, Panama City
Meet us at the ferry with your passports and voucher:
Because of the large number of participants we recommend booking this tour at least 2 days prior to your departure.
Departing every weekend at 7:30am from the Flamenco Marina, Causeway Amador. Check in at 7:00am.
It takes almost 2 hours to arrive in Bolaños Island.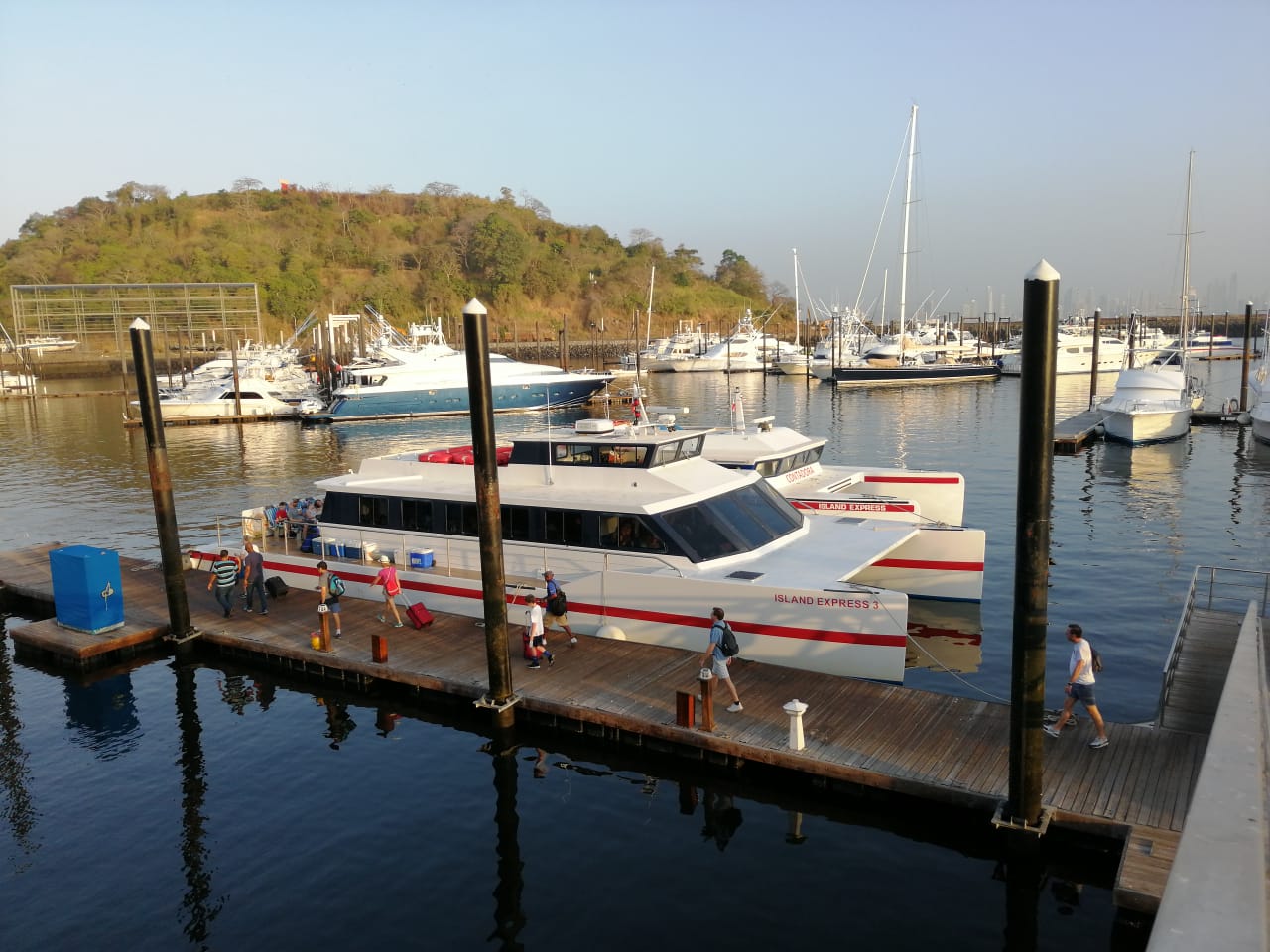 Bolaños Island, Pearl Island
Locate at the Pearl Island, Gulf of Panama, Bolaños is one of the less visited islands in the archipelago.
Transparent waters and golden sand beaches make Isla Bolaños one of the most beautiful in the Las Perlas Archipelago.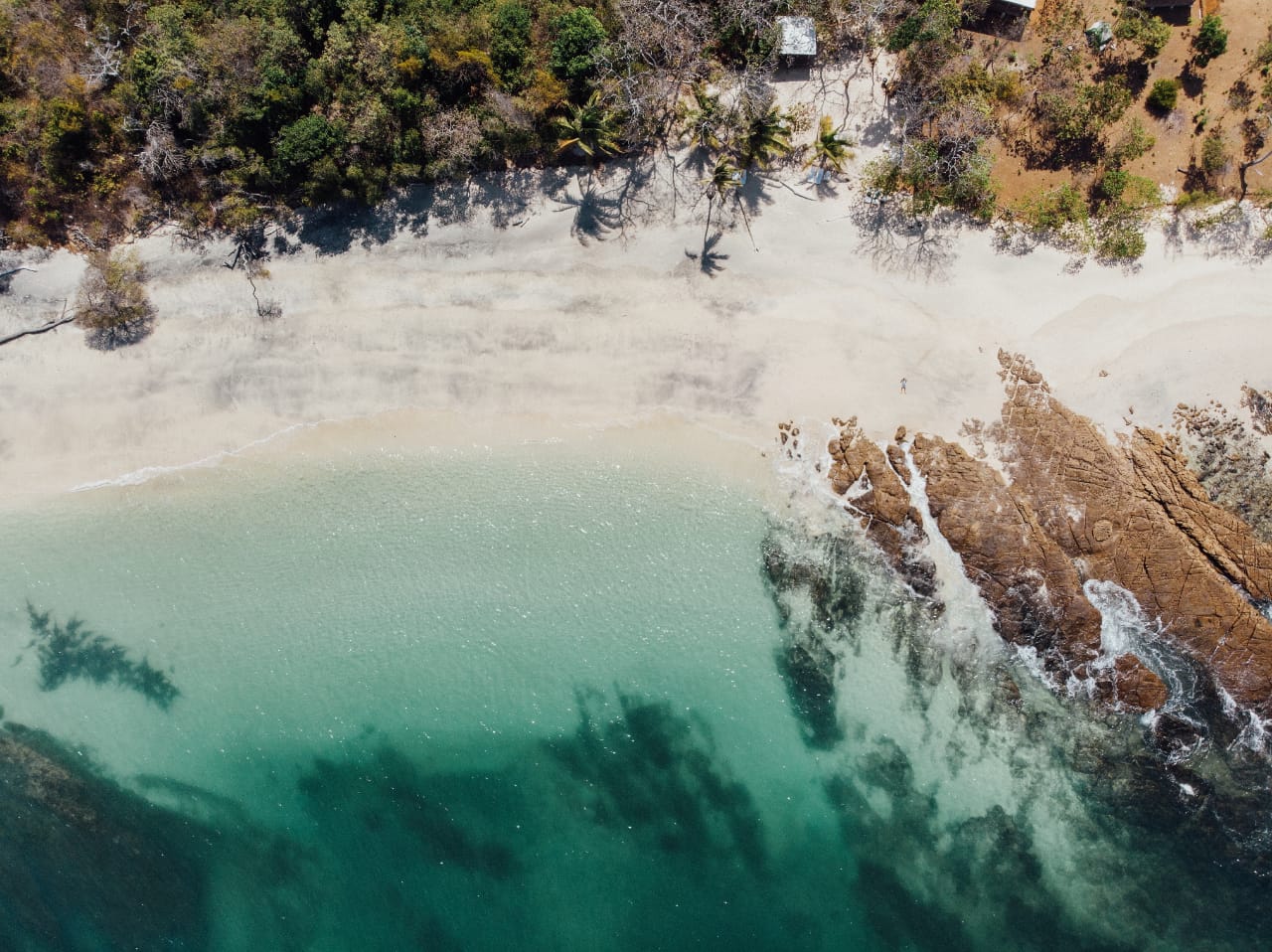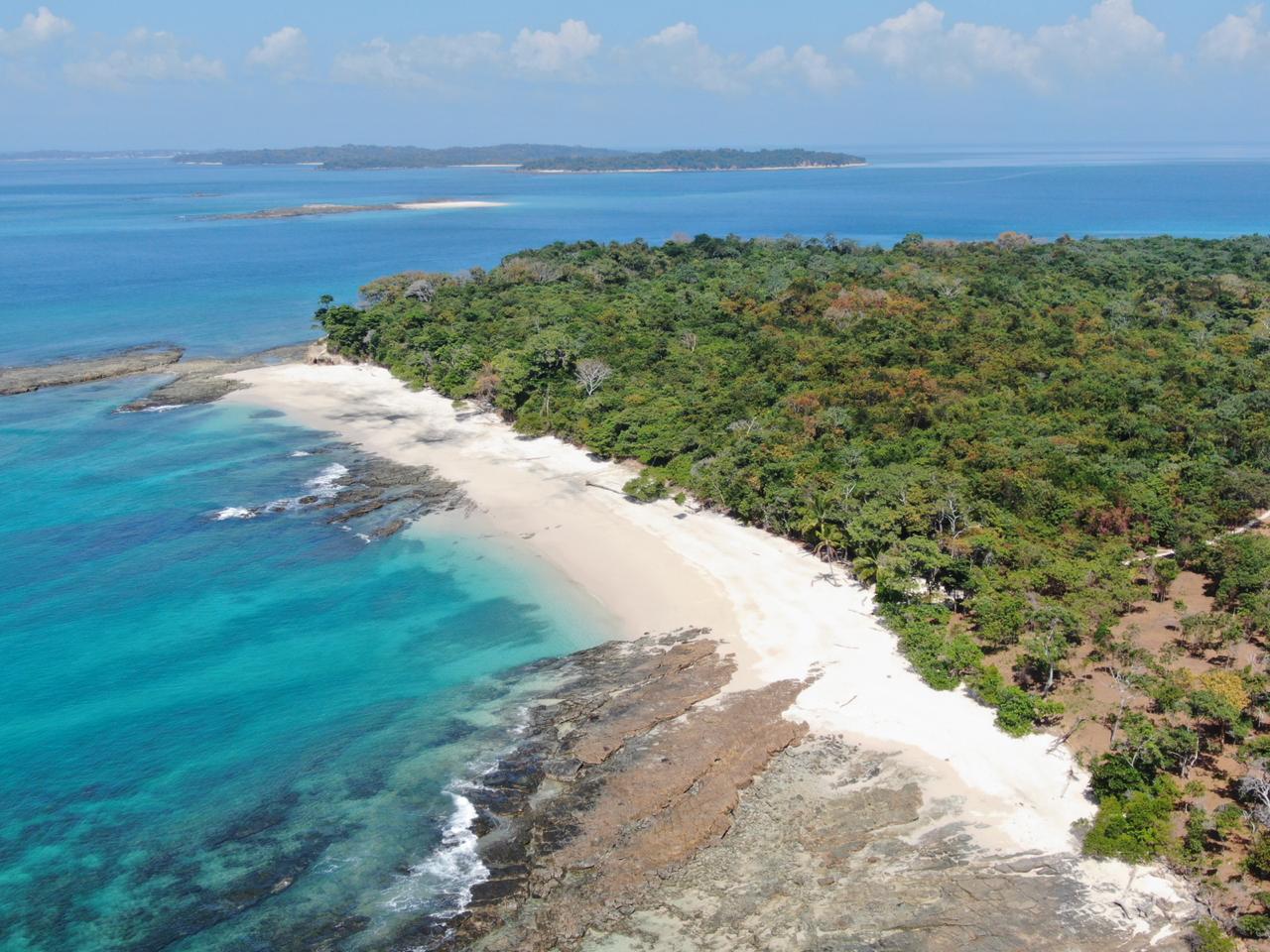 Whale Watching from Bolaños Island
Upon arriving on the Island we will embark on boats of up to 12 passengers.
On the island we have an open bar for cold tea and water.
Snacks and lunch at the beach club are included.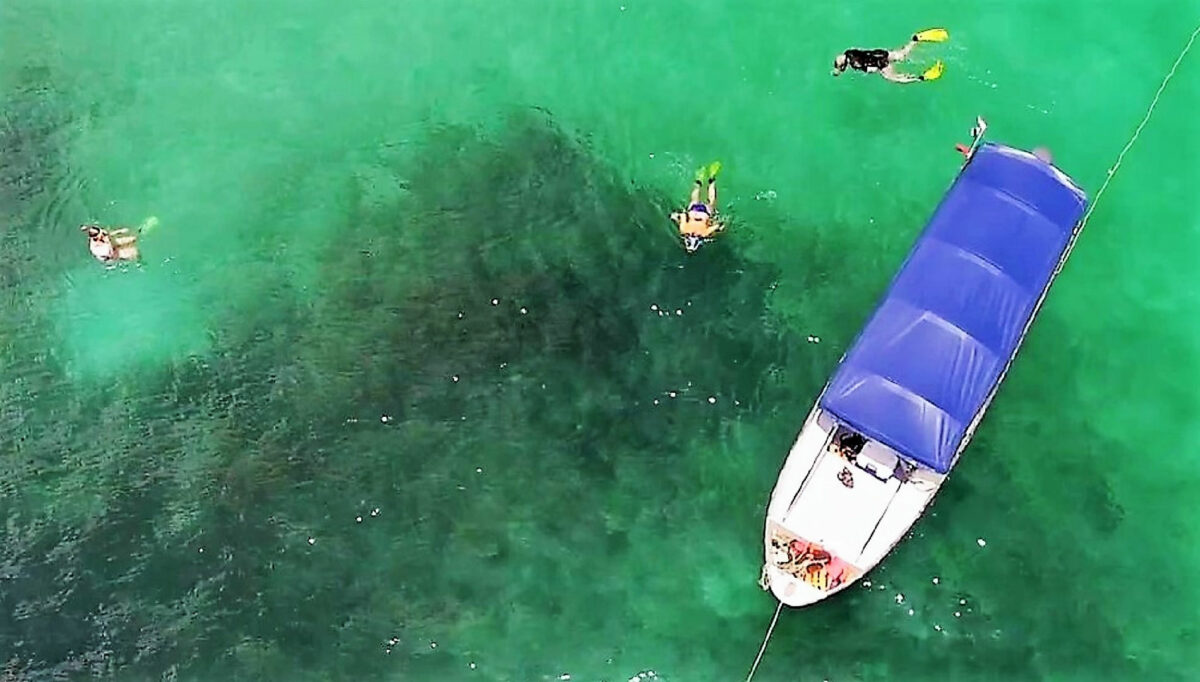 Snorkeling is available in Bolaños Island.
There are some paddle boards available you can ask for.
The Club House at Bolaños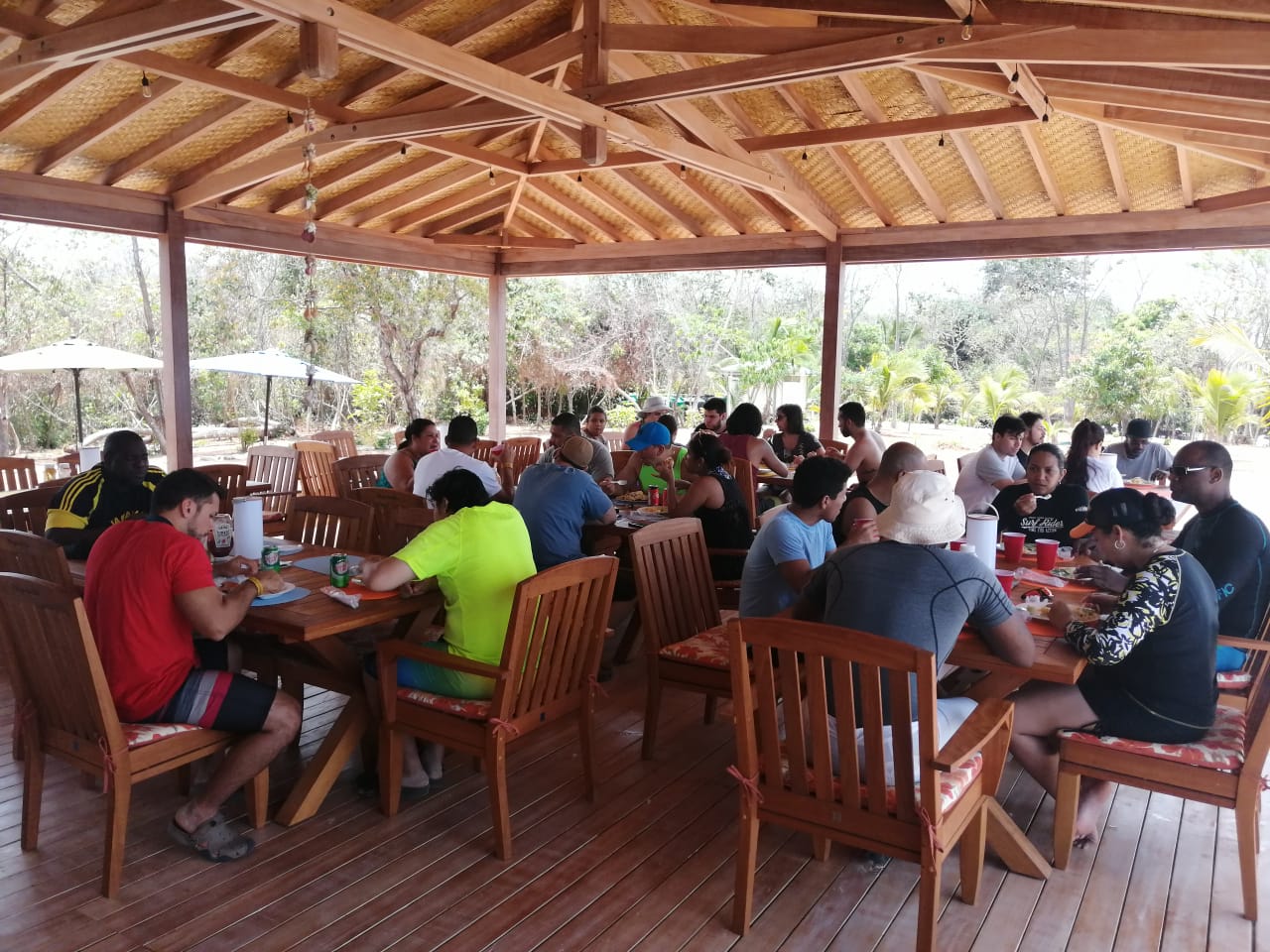 Remarks
Do not forget your original passports
Restrooms and showers are available
Snorkeling gear is available at the beach club in Bolaños Island, free of cost.
All you can drink: iced tea and water
Beers $2 and cokes $1.5
The Return hour from bolaños is at 3:10 pm (check-in 2:40pm), arriving in Panama City at 5:00pm
---
There are only 10 beach cabins in Bolaños Island available for lodging. Visit BolanosPanama.com for more details.
---
Not Included:
Breakfast
Ground Transport
Terms & Conditions:
---
---
Booking Details:
Saturday, Sunday
Check-in 7:00 AM
Hour 7:30 AM
Flamenco Marina, Causeway Amador, Panama City
---
Restrictions:
Send us your request and we will send you the quote shortly.
Prices (USD)
1 - 6

$

175.00