5 Packages:
Helicopter Robinson R44
3
$2776
Helicopter - Eurocopter B3
5
$6420
Airplane - VIP Kodiak Quest
8
$3678
Airplane - Islander
6
$2674
Airplane - Piper Archer
2
$1125
Everyday
Check-in 8:30 AM
Hour 9:00 AM
Albrook Airport, Panama City
Meet us at the hangar booth at Marcos A. Gelabert Airport, Albrook at 8:30am.
If you did not organize the transfer with us, it is very likely that the driver will have to park the car outside so that we can send an escort car to enter the hangar.
Depending on the model of the chosen aircraft, the trip can take between 30 and 45 minutes.
The Boat tour
Full-day in San Blas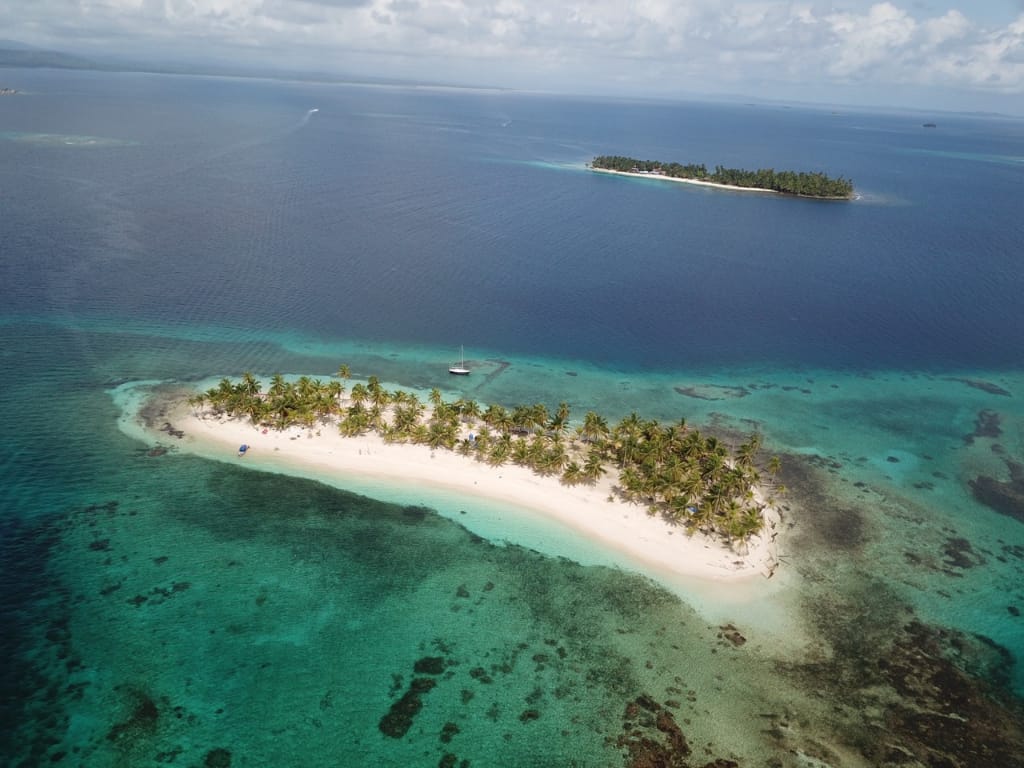 8:00am – Departure at from the Albrook Airport, Panama City
9:00am – Arrival in El Porvenir Airport
A 6 hours day pass hopping between 3 islands with a local boat

Dog Island
The Natural Pool
Wailidup (Overwater Restaurant)

3:00pm – Return from San Blas
4:00pm – Arrival in Panama City
El Porvenir Airport
Don't forget to bring cash for the SAn Blas Entrance Tax ($20 per person).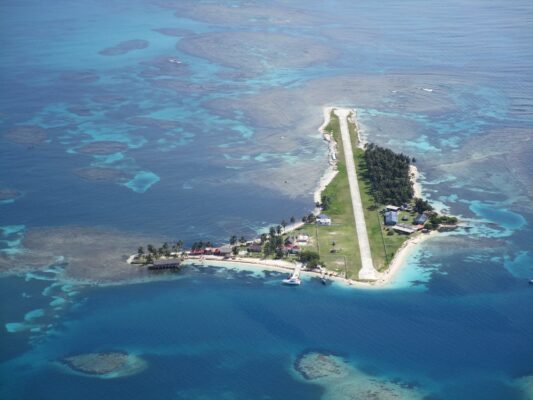 At the moment helicopters can only land in El Porvenir Airstrip.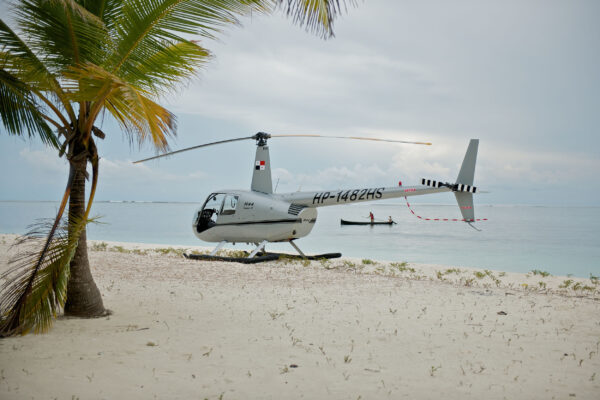 Dog Island (Isla Perro) and the Shipwreck
Located a few minutes by boat from El Porvenir Airstrip, Dog Island and its shipwreck are some of the most popular attractions in San Blas. Beautiful white-sand beach, tropical palms and basic facilities where you can buy coconuts, cokes and beers ($3). There is a bathroom and showers in Dog Island.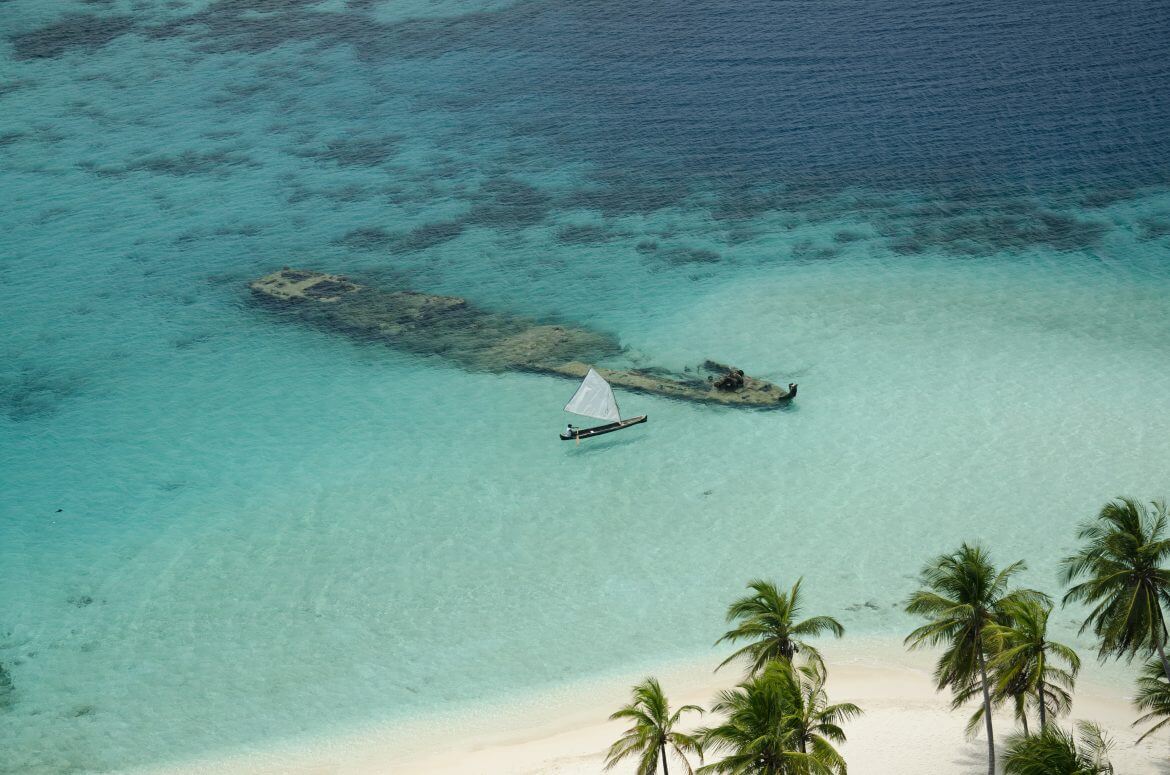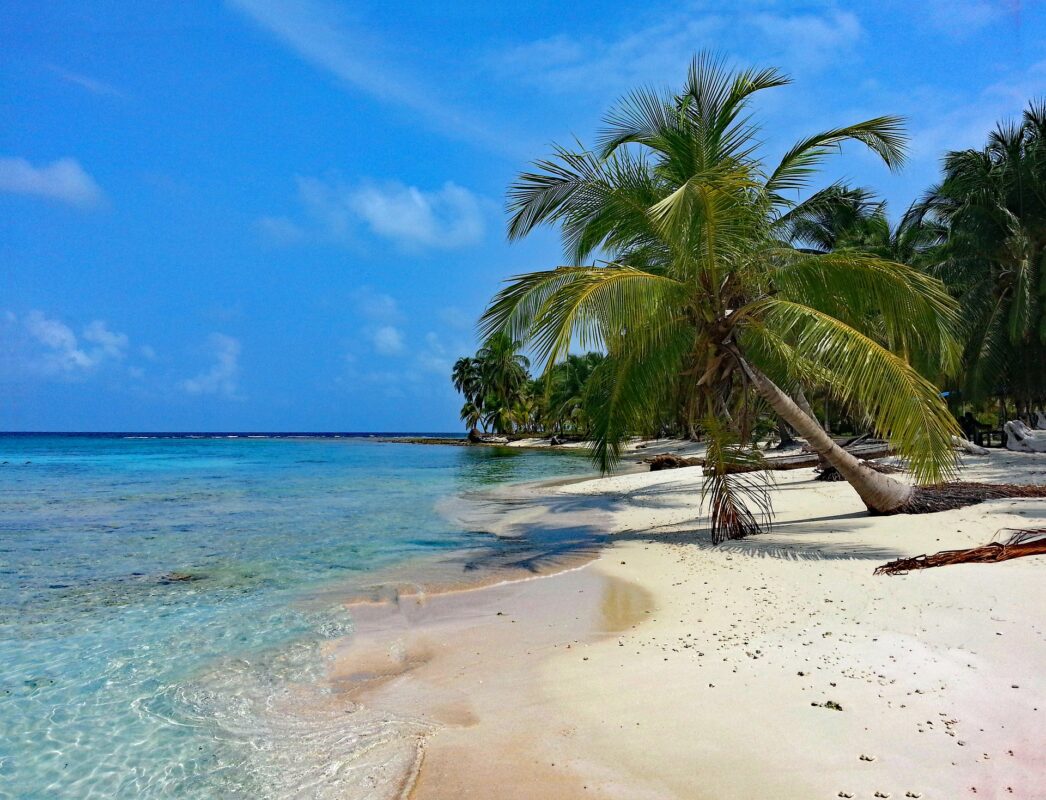 Natural Pool
An amazing sandbank located in the middle of ocean which creates a shallow surface where you can walk.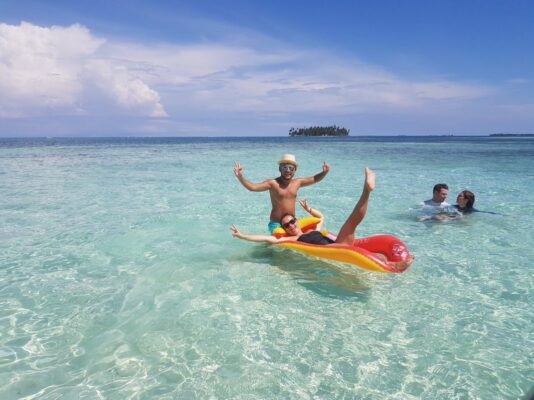 Wailidup Island (Overwater Restaurant)
Very rustic, but still the most confortable restaurant in San Blas.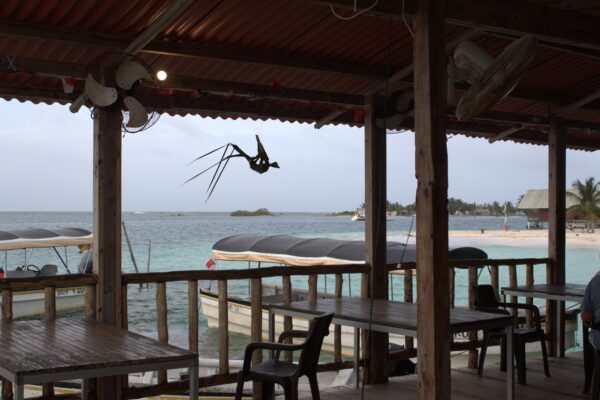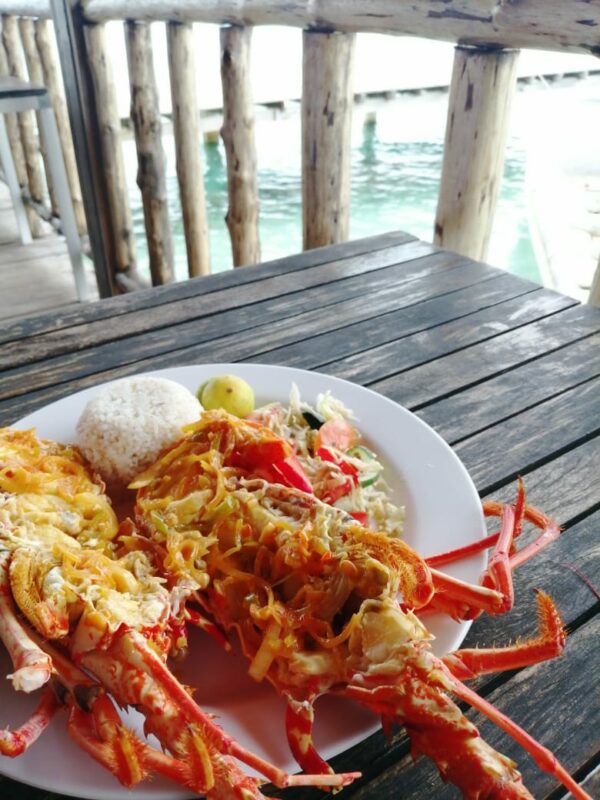 Remarks
The boats in San Blas are operated by Gunas, the local indigenous group. As there are no banks on the islands, payments must be made in cash $85 per person in Wailidup Island (first stop).
Upon arrival in Wailidup, passengers can request snorkeling equipment and purchase drinks (wine and beer) for their trip.
Lunch based on fish and seafood (lobster available only during the season).
Beverages are available at Wailidup Island and Dog Island $2 – $3
Wine is available in Wailidup Island $30 per bottle.
---
Included:
Charter Flights
Lunch
Snorkeling gear, kayaks and crew
Not Included:
Beverages
Boat Tour $85 per person
Breakfast
Ground Transport
Guide
San Blas Entrance Tax $20 per pax
Terms & Conditions:
---
---
Booking Details:
Everyday
Check-in 8:30 AM
Hour 9:00 AM
Albrook Airport, Panama City
---
★★★★ Rated
4.73

Based on

15

Review(s)