Luxury Sailing Charter at the San Blas Islands, Panama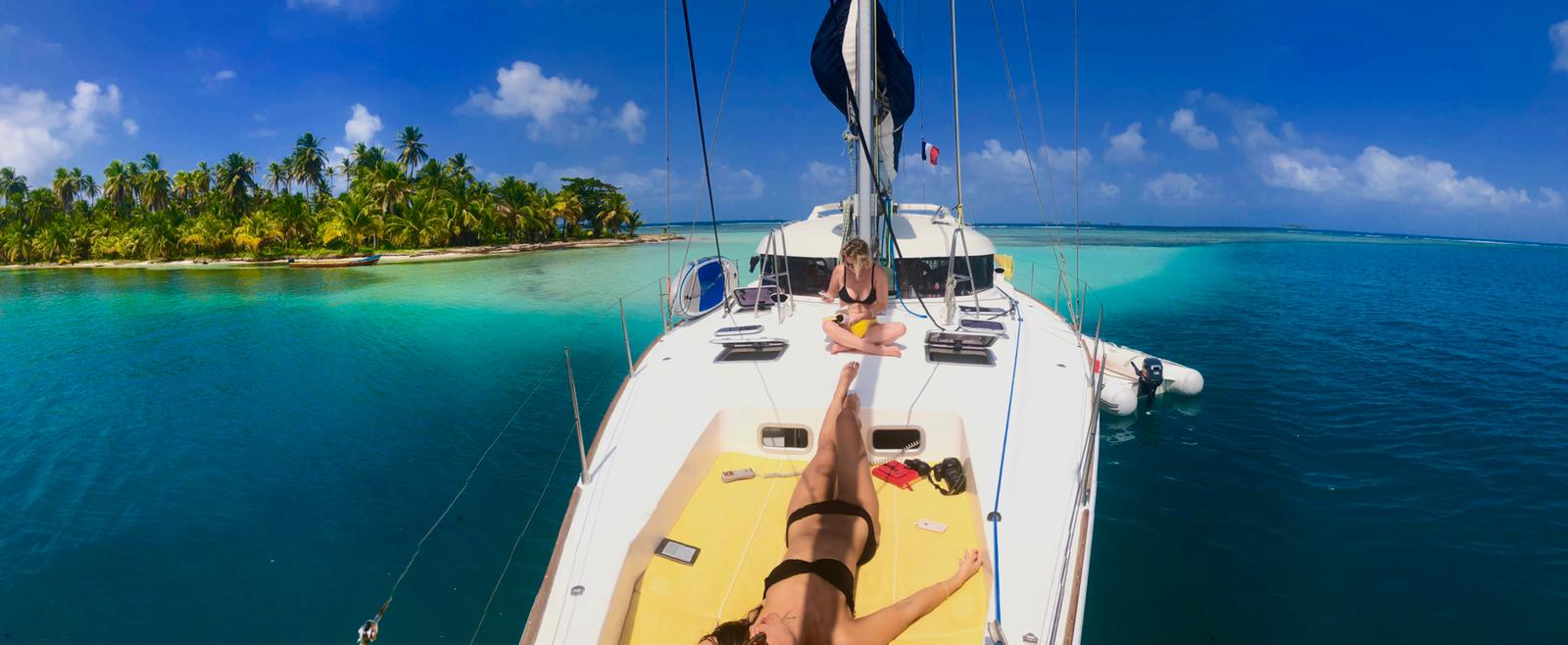 Find the best crewed all-inclusive yachts in San Blas.
More than 20 catamarans and monohulls available.
From luxurious yachts to very economic sailboats.
Quote Your Flights and Yacht With The Experts
All-inclusive Luxury Vacations at The San Blas Islands, The Lost Archipelago of the Caribbean
An Unforgettable Sailing Destination. 360 Islands, Clear Waters and White-sand Beaches year-round.
3 meals and beverages (wine, beer and rum)
Encounters with native indigenous groups
Water sport activities: fishing, snorkeling, kayaking
Private bathrooms and A/C (*some boats)
Private Charter Flights and Shared Flights
1 million USD liability sailing insurance
The largest fleet in San Blas
Responsive and Inclusive Tourism
Private and Shared Cruises Available
All our packages include the meals, beverages (wine, beer and rum), snorkeling gear, basic fishing equipment, kayaks and crew.
Shared Cruises are available every Sunday for 3 or 6 days and every Wednesday for 3 days. Starting at $250 / person /day.