Visit The Lost Archipelago of the Caribbean
An Unforgettable Sailing Destination. 360 Islands, Clear Waters and White-sand Beaches year-round. Land of the colorful indigenous group, the Gunas.
Private and shared cruises:
Private sailing charters are available every day for couples or groups up to 10 passengers overnight.
Shared Cruises are available every Sunday for 3 or 6 days and every Wednesday for 3 days. Starting at $250 / person /day.
Why Choose Us?
At Aero Albrook you will find the largest and most comfortable fleet of sailboats in the San Blas archipelago.
All our packages include the meals, beverages (wine, beer and rum), snorkeling gear, basic fishing equipment, kayaks and crew.
You will have the opportunity to share with the crew with more years of experience in the area, you can even book with our indigenous Guna Captains, Fernando (Niño) and Yuri.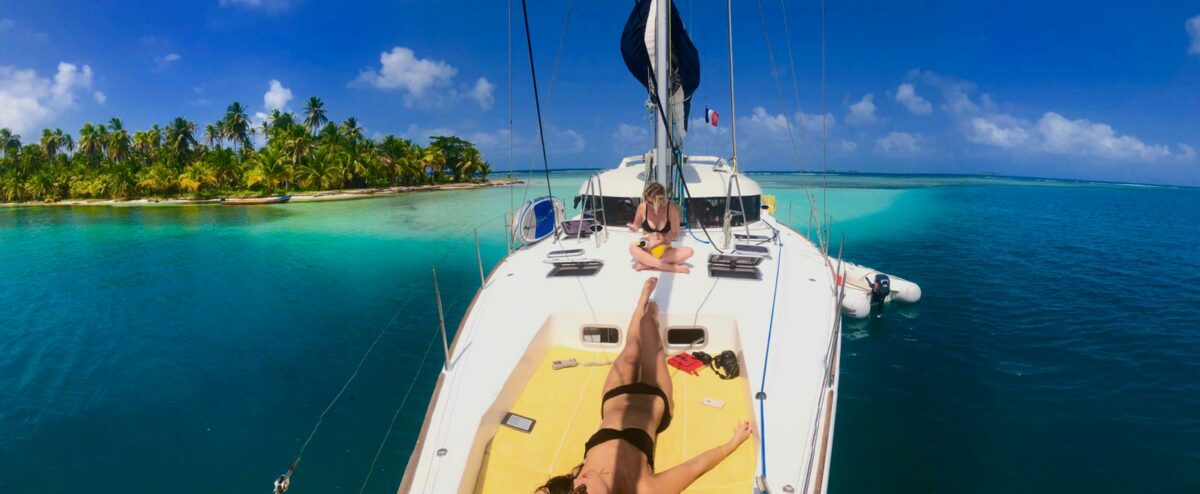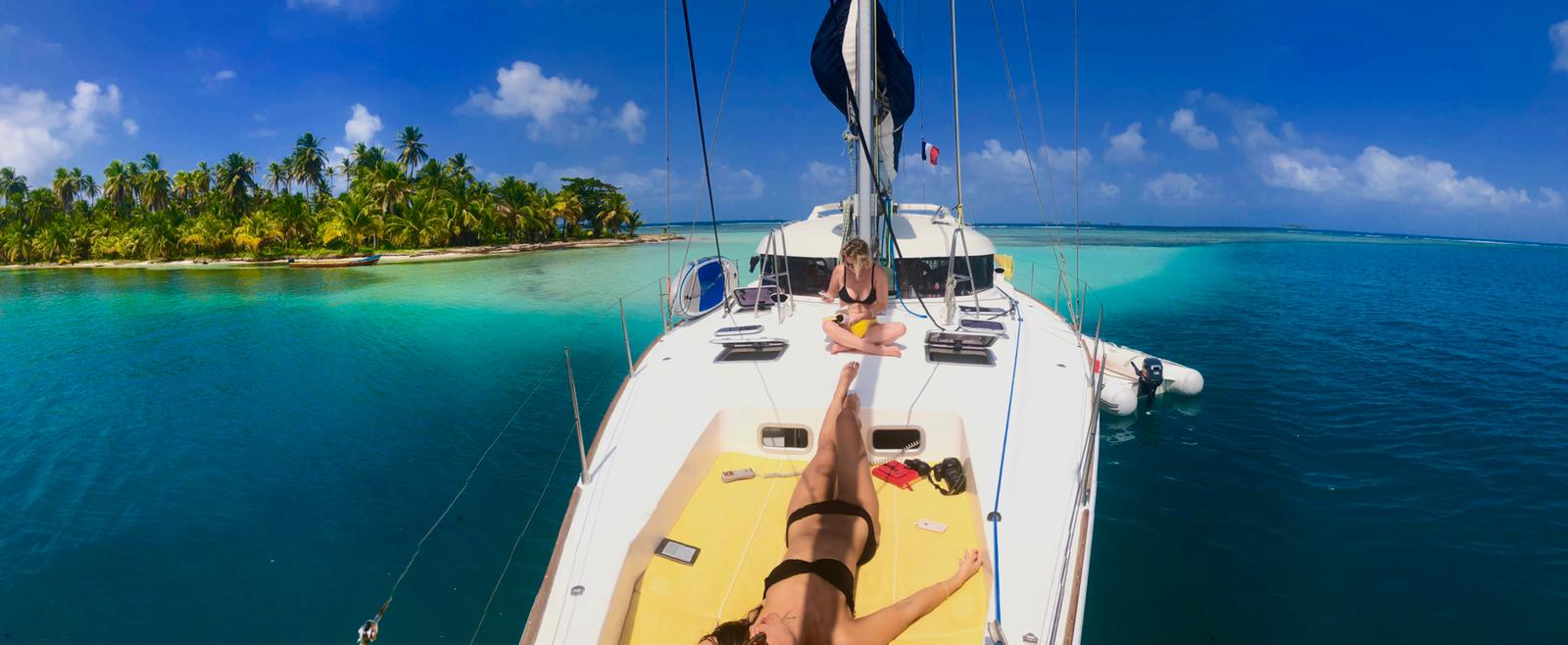 3 meals and beverages (wine, beer and rum)
Encounters with native indigenous groups
Water sport activities: fishing, snorkeling, kayaking
Private bathrooms and A/C (*some boats)
Private Charter Flights and Shared Flights available upon request (from $300 / pers. round trip)
1 million USD liability sailing insurance
The largest fleet in San Blas
Responsive and Inclusive Tourism
Reserve the Most Experienced Fleet in San Blas
3 Nights
From $

300
Per Person / Night