Everyday
Check-in 6:30 AM
Departing 7:30 AM
Fuerte Amador, Flamenco, Amador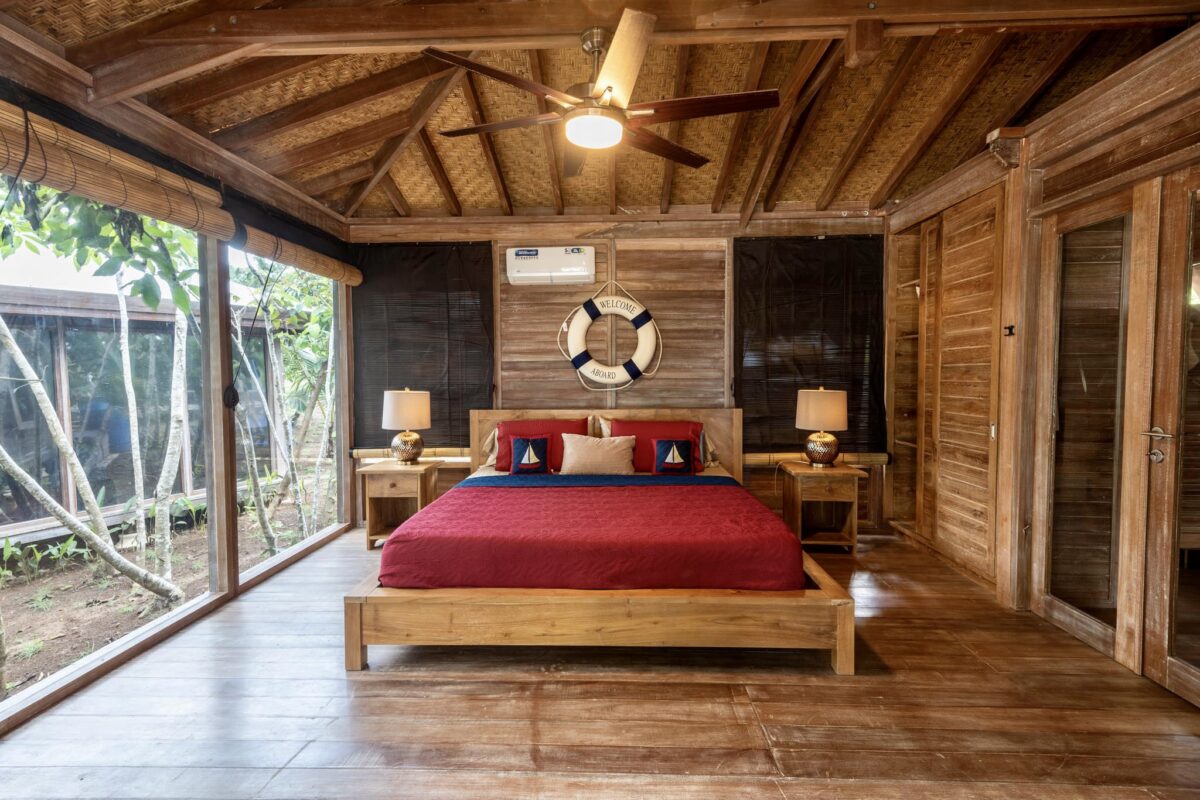 Currently, Isla Bolaños has an eco-resort that offers a unique experience in the middle of nature.
This resort, located on the main beach of the island, has comfortable rooms with ocean views, designed to provide guests with maximum comfort and privacy.
In addition, it offers a wide variety of services and activities for visitors to enjoy their stay on the island to the fullest.
Itinerary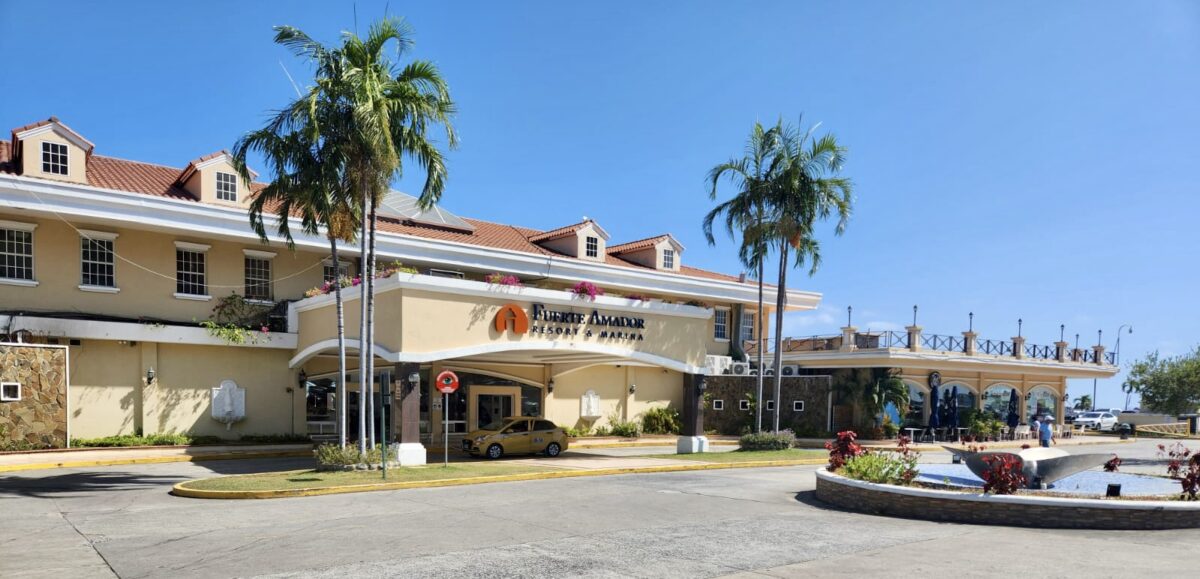 Enjoy the comfort offered by our catamaran equipped with air conditioning.
The departure time of the trip from the Fuerte Amador Resort & Marina building in Flamenco, Amador, is at 7:30 a.m.
To ensure you board the boat on time, it is suggested to check-in between 45 minutes and 1 hour before departure time.
Eco-resort, Bolanos Island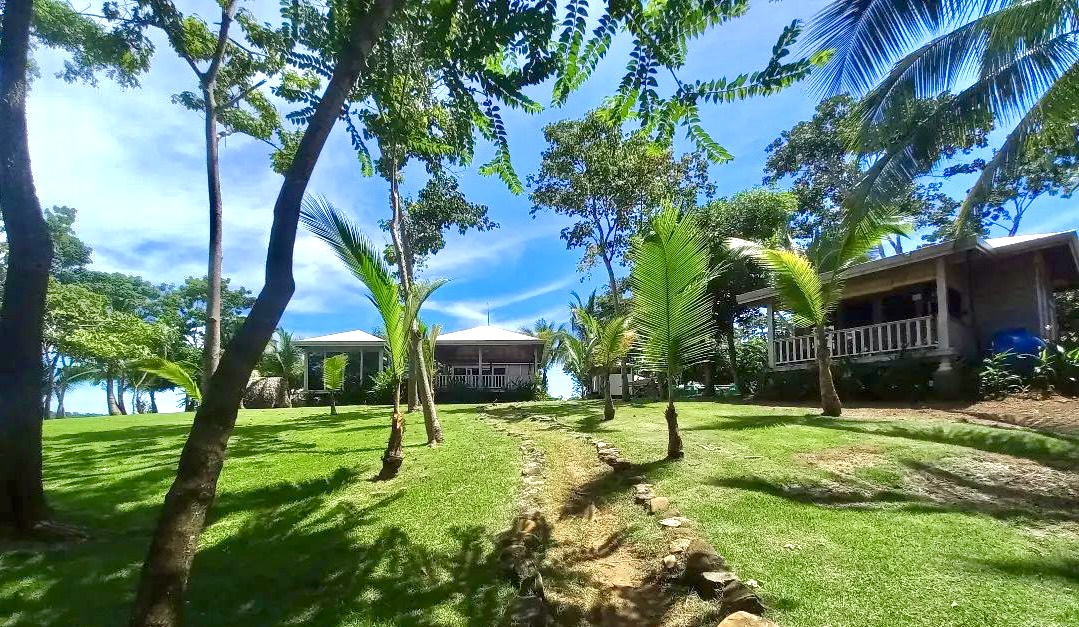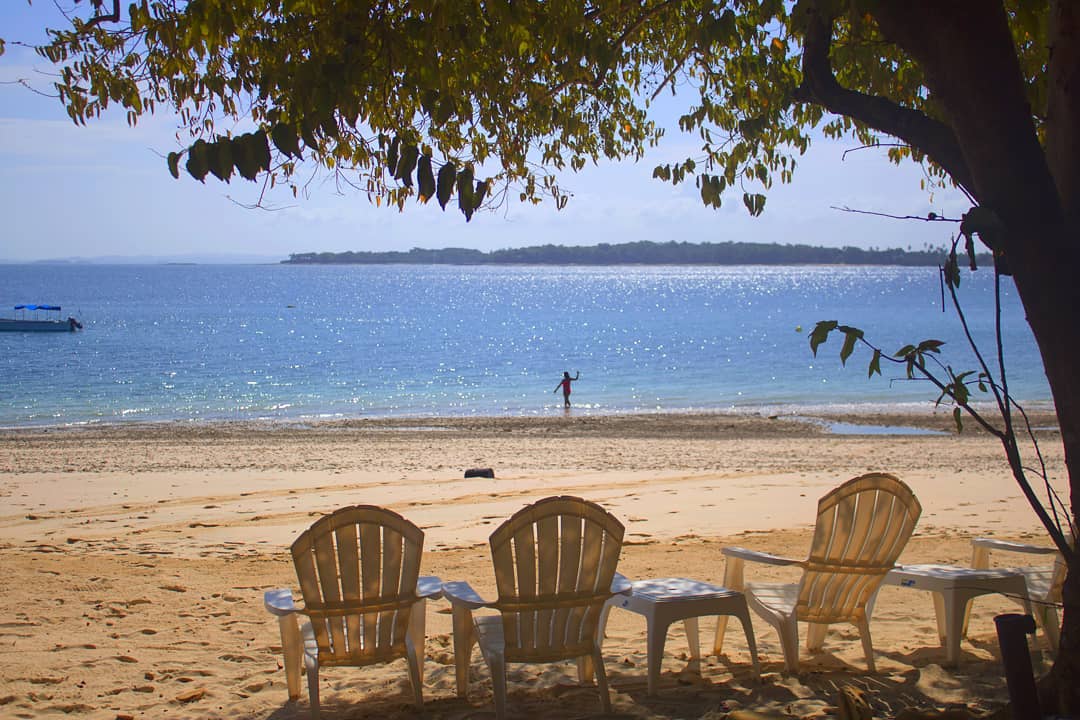 Once you arrive on the island, our work team will receive you to offer you a detailed explanation about the most important aspects of the island, including its environmentally friendly operation.
Lodging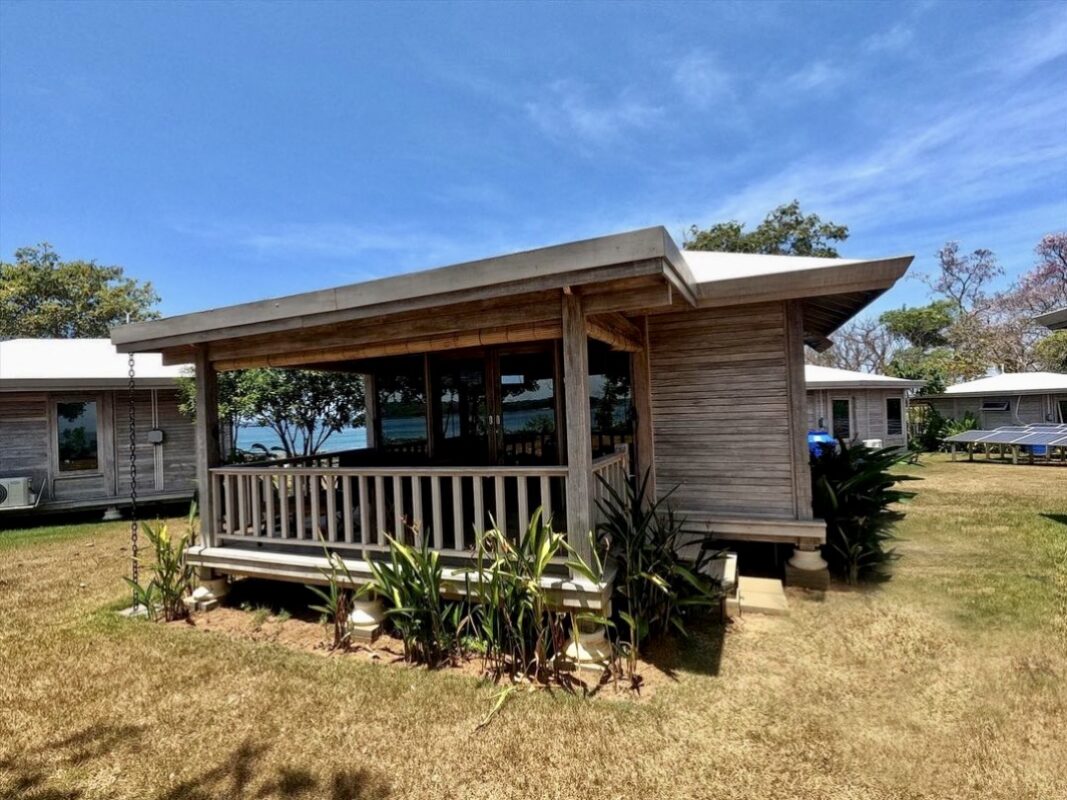 Each cabin we offer at our Eco Resort has a variety of amenities, such as electricity, ceiling fans, private bathrooms with showers, and an impressive terrace to watch the sunset.
Additionally, our property offers a selection of accommodations, including beachfront cabanas and luxury camping options.
Our resort is an incredible destination to enjoy the serenity of the sound of the waves as you get ready for bed or wake up in the morning.
*The time of entry to the accommodation is at 1:00 p.m.*
Restaurant and bar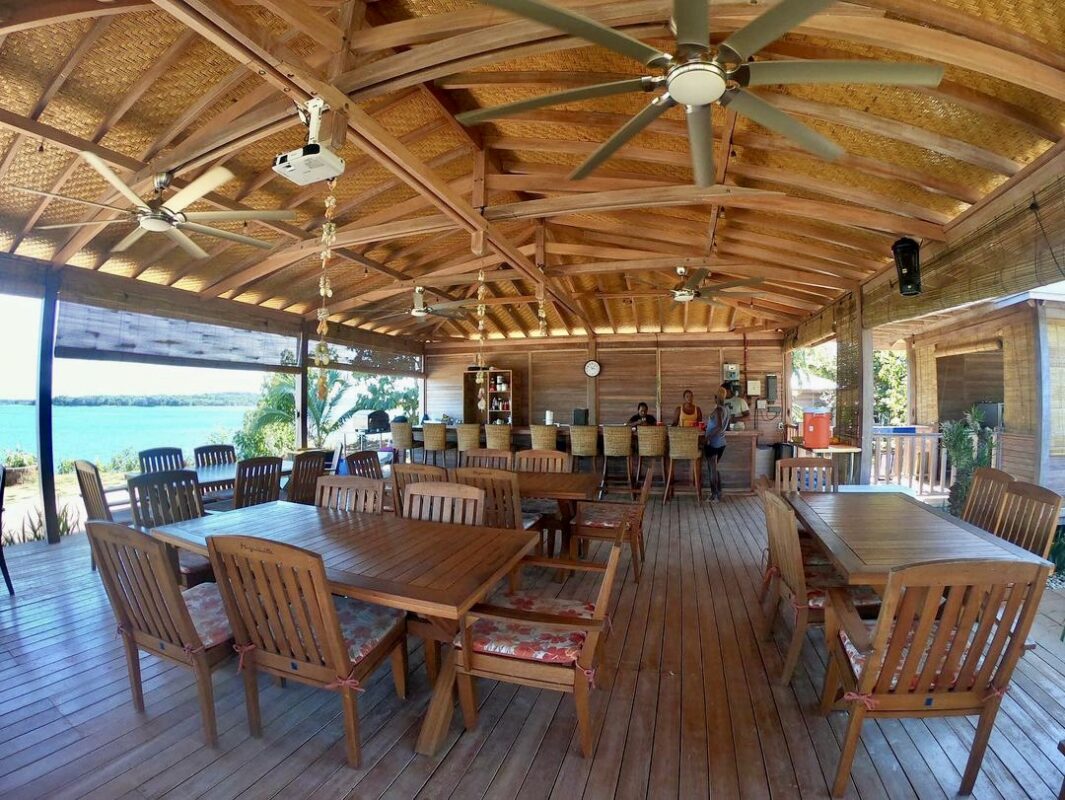 At our property, you have the option of having a cocktail in front of the sea or tasting a tasty dish in the dining room or outdoors in any of our 2 bars and 1 restaurant available.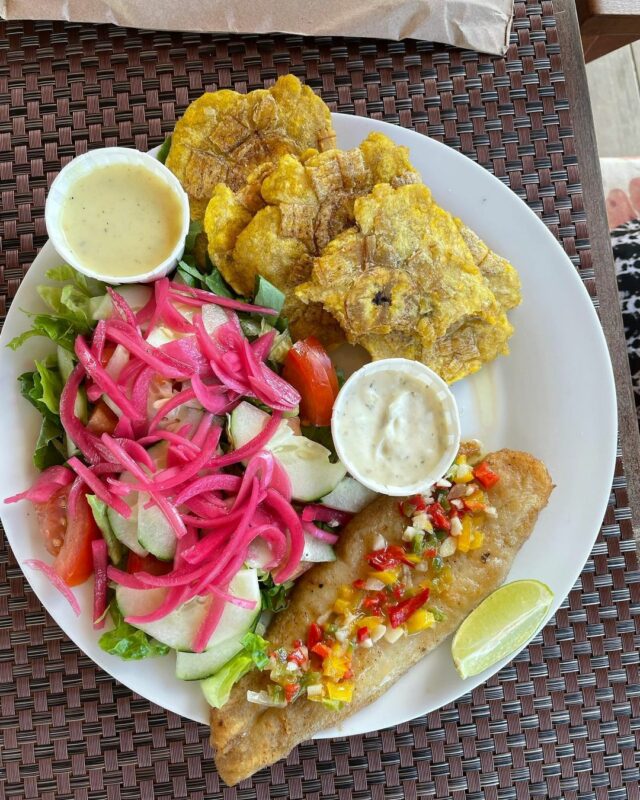 Recreational alternatives on Bolaños Island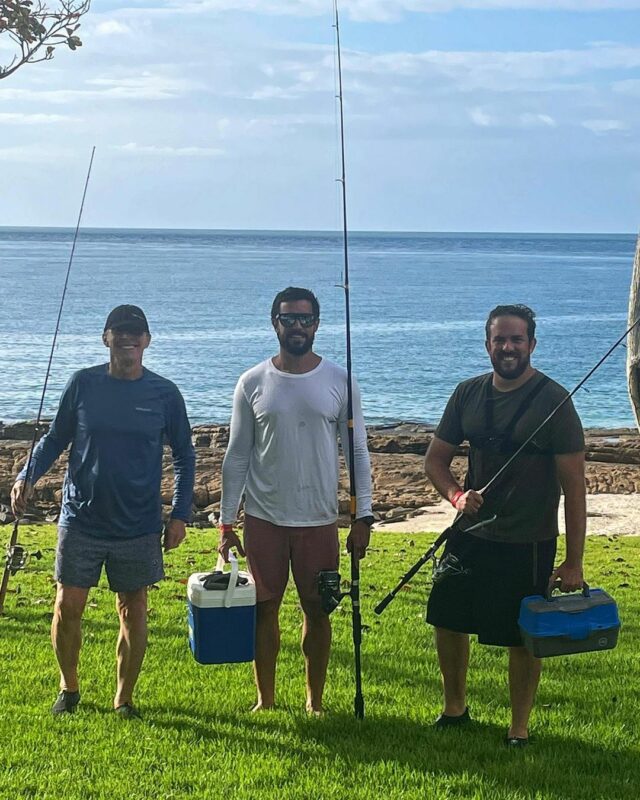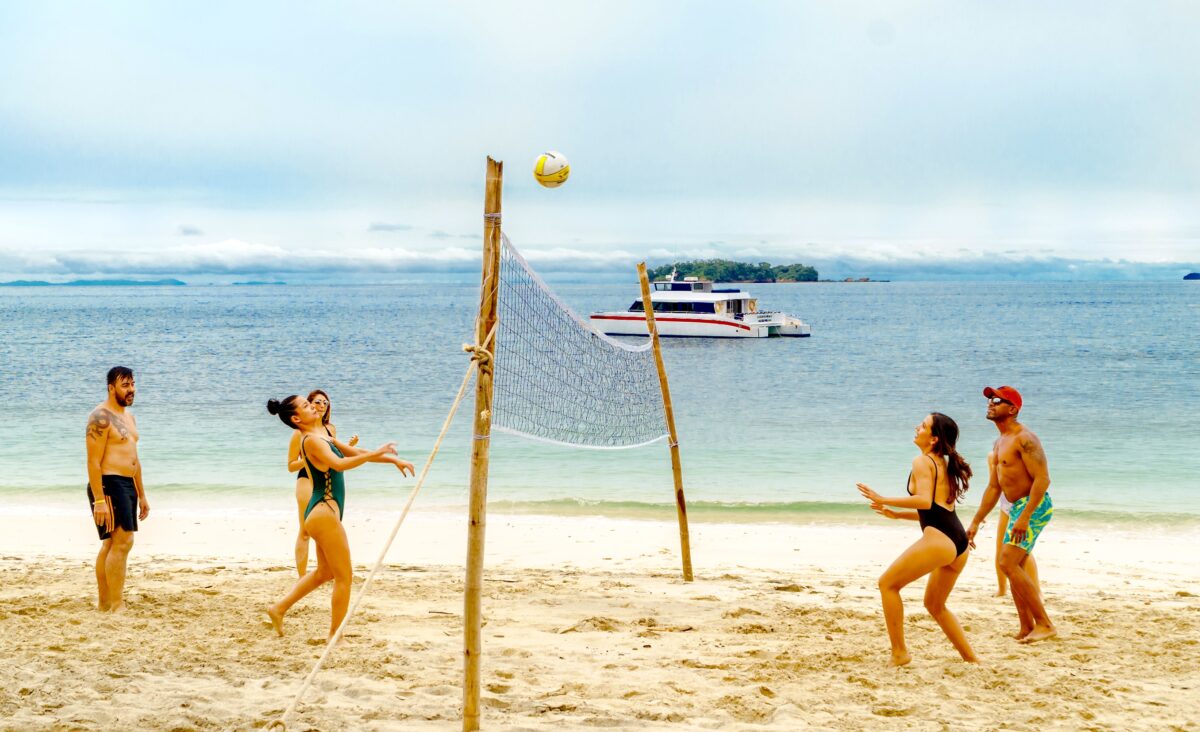 We offer a wide variety of activities so that you can enjoy your stay to the fullest. Whether you are an inveterate adventurer or simply want to relax with a ride on our Stand up Paddle boards, we have everything you need.
volleyball
Football/Soccer
fishing
snorkeling
corn hole
Jungle Hike
Stand Up Paddle (Additional Cost)
Return to the city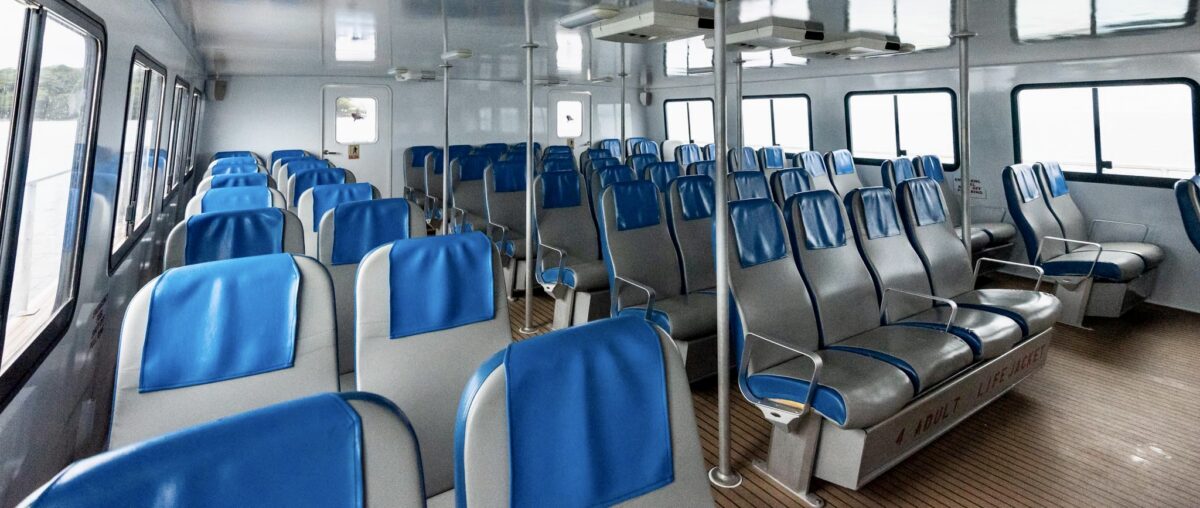 Our return is scheduled at 3:30 PM and is expected to arrive at Flamenco Marina Dock, Isla Flamenco, around 5:00 PM.
*It is recommended to present yourself in the check-out process at least 30 minutes before the departure time.*
Pet-friendly lodging 🐶🐾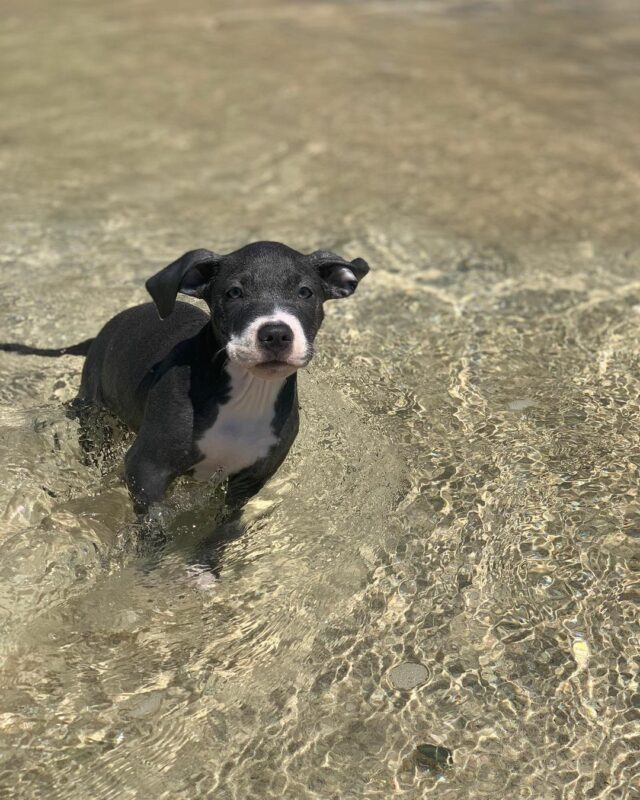 We allow our clients to travel with their pets in our establishment.
---
Not Included:
Terms & Conditions:
---
---
Booking Details:
Everyday
Check-in 6:30 AM
Departing 7:30 AM
Fuerte Amador, Flamenco, Amador
---