Price Per Person One-way (USD)
1
$238.13
2
$144.38
3
$113.13
4
$97.50
5
$88.13
6
$81.88
7
$77.41
8
$74.06
9
$71.46
10
$69.38
Mon, Wed, Fri, Sat, Sun
Departure
Check-in 7:00 AM
Hour 7:30 AM
Flamenco Marina, Causeway, Amador, Panama City
Return
Hour 2:00 PM
Viveros Island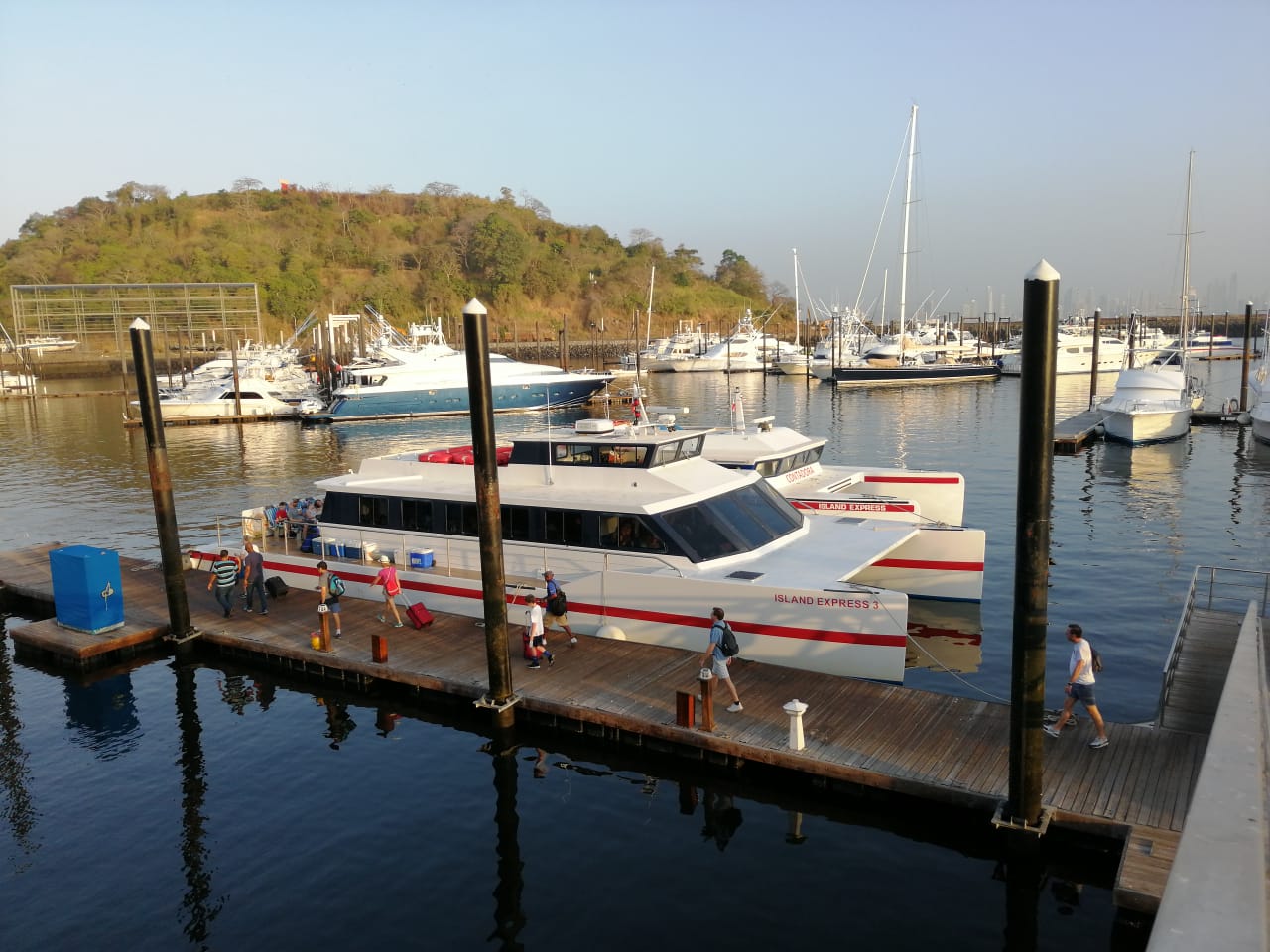 Due to the pandemic, the direct ferry service between Panama City and Isla Viveros has stopped operating.
To travel to Isla Viveros, Aero Albrook offers a ferry service between the city and Isla Saboga where we will transfer to a fast 2-motor boat.
Itinerary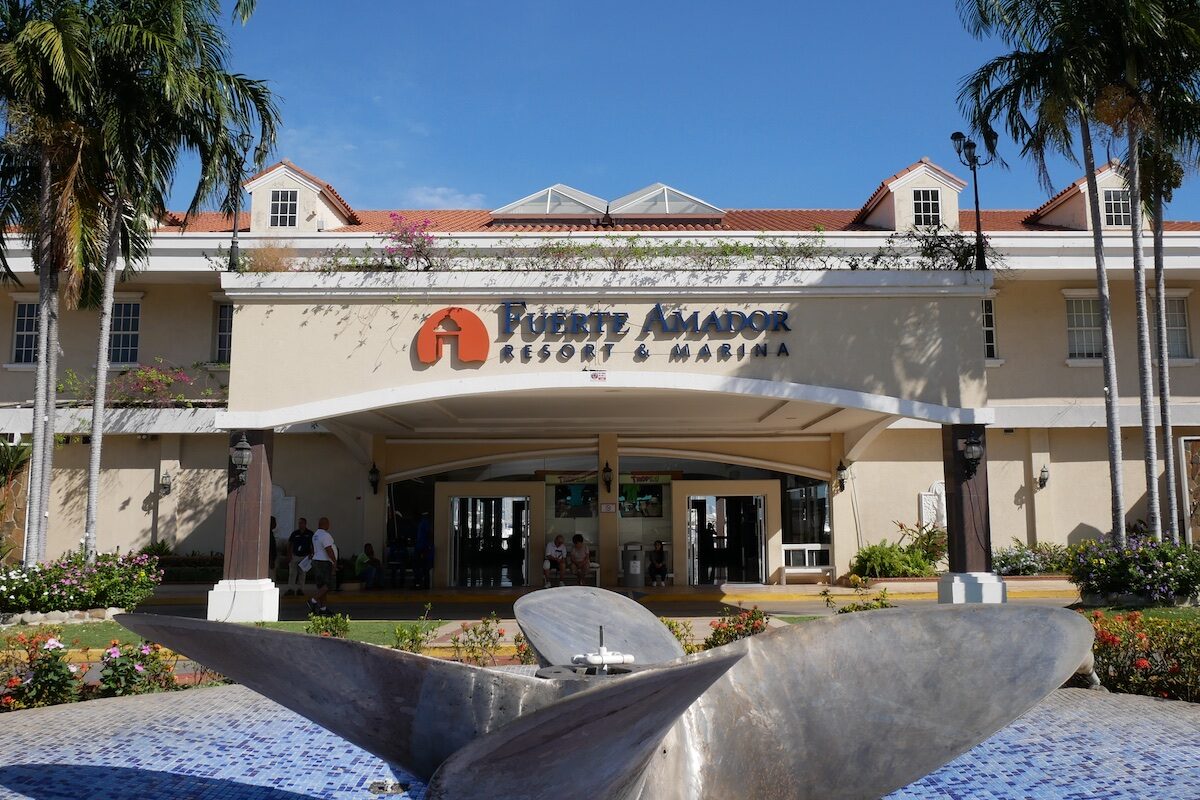 Meet us 7:00am at the Flamenco Marina, Causeway Amador, Panama City.
The ferry departs at 7:30am.
The ferry arrives at 8:30AM in Saboga Island where you will board a the speedboat with twin 140 hp Suzuki 4-stroke outboards.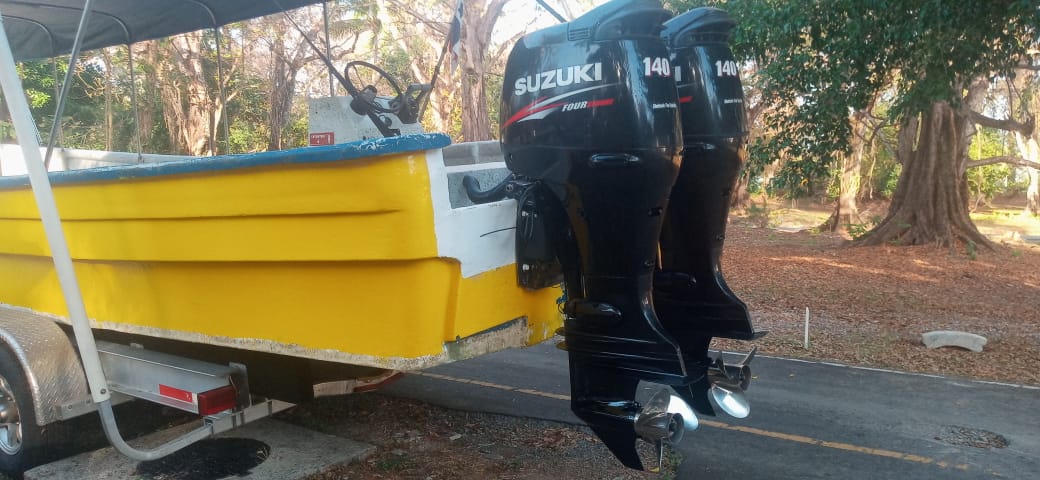 On board the Coral Dreams speedboat and with Captain Guillermo, they will be arriving at Viveros in just 25 minutes.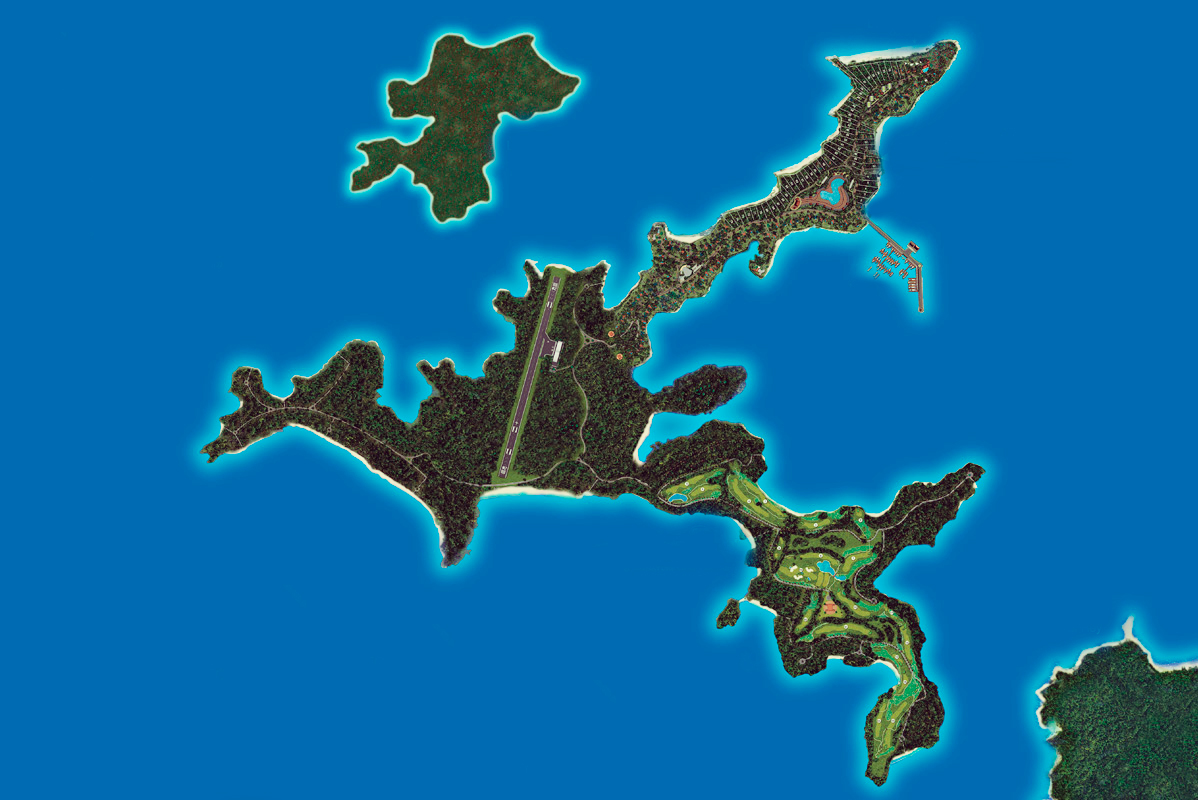 Remarks
Do not forget to bring your original passports or Panamanian ID
Children from 0 to 4 years old travel free in the ferry as long as they seat on their parent's legs.
---
Not Included:
Guide
Meals
Transport to the meeting address
Terms & Conditions:
---
---
Booking Details:
Mon, Wed, Fri, Sat, Sun
Departure
Check-in 7:00 AM
Hour 7:30 AM
Flamenco Marina, Causeway, Amador, Panama City
Return
Hour 2:00 PM
Viveros Island
---
Price Per Person One-way (USD)
1
$238.13
2
$144.38
3
$113.13
4
$97.50
5
$88.13
6
$81.88
7
$77.41
8
$74.06
9
$71.46
10
$69.38