Prices Per Person One-way (USD)
1

$

55.13

2
$55.13
3
$55.13
4
$55.13
5
$55.13
6
$55.13
7
$55.13
8

$

55.13
Fri, Sat, Sun
Departure
Check-in 7:00 AM
Hour 7:30 AM
Flamenco Marina, Causeway, Amador, Panama City
Return
2:00 PM
Viveros Island
Departure from Causeway only on Fridays, Saturdays and Sundays:
Meet us 7:00am at the Flamenco Marina, Causeway Amador, Panama City.
The ferry leaves at 7:30am.
Arrival in Viveros:
The ferry arrives at 10:00am in Viveros Island.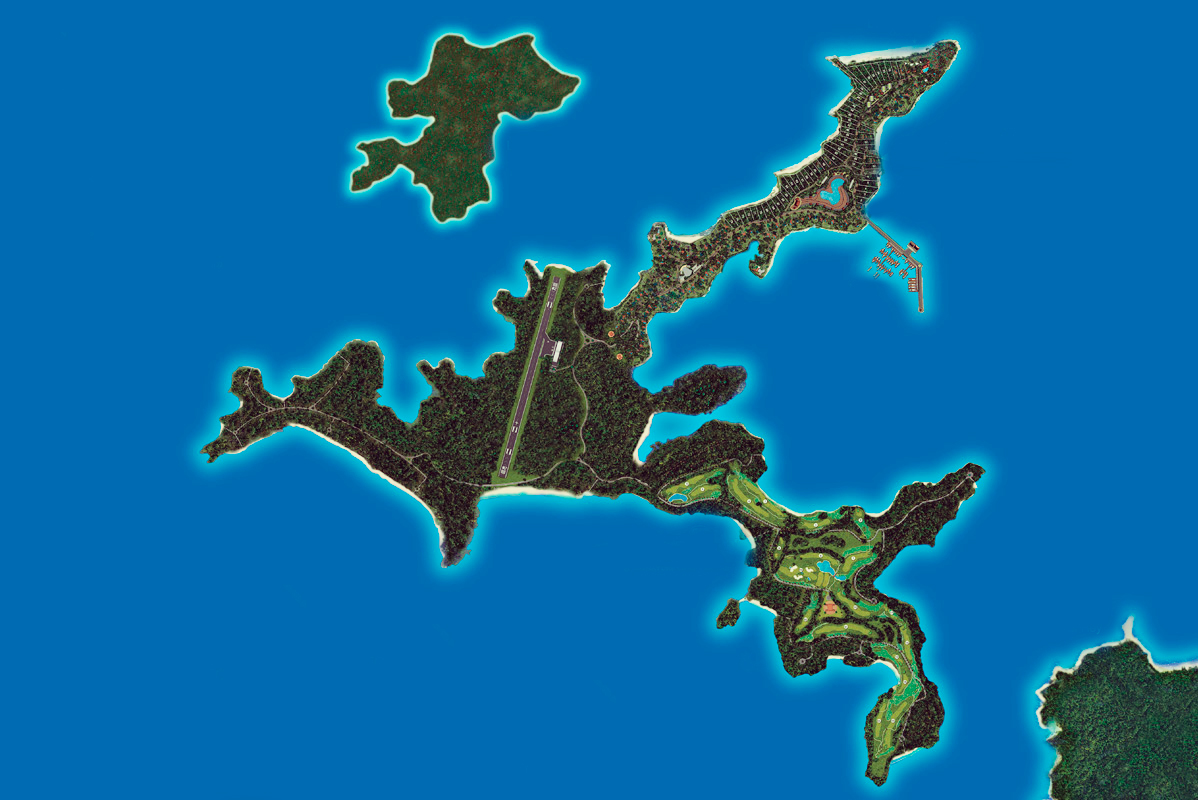 Prices per person:
Adults or children of 12 years and older. $55 each way ($110 round trip)
Children from 5 to 11 years old $ 44 each way ($88 round trip)
Children from 0 to 4 years old do not pay travel on their parents' legs
Remarks
Do not forget to bring your original passports or Panamanian ID
Children from 0 to 4 years old should seat on their parents legs and their lunch is not included.
Except for the Balu Beach Club there are no other facilities at the Island. If you decide to travel to Viveros just for the day, make sure to book our Day Pass ($165 per person) instead.
---
---
---
Booking Details:
Fri, Sat, Sun
Departure
Check-in 7:00 AM
Hour 7:30 AM
Flamenco Marina, Causeway, Amador, Panama City
Return
2:00 PM
Viveros Island
---
Restrictions:
Send us your request and we will send you the quote shortly.
Prices Per Person One-way (USD)
1

$

55.13

2
$55.13
3
$55.13
4
$55.13
5
$55.13
6
$55.13
7
$55.13
8

$

55.13