Everyday
Check-in 8:30 AM
Departing 9:00 AM
Golfo 1, Aeropuerto Marcos A. Gelabert, Albrook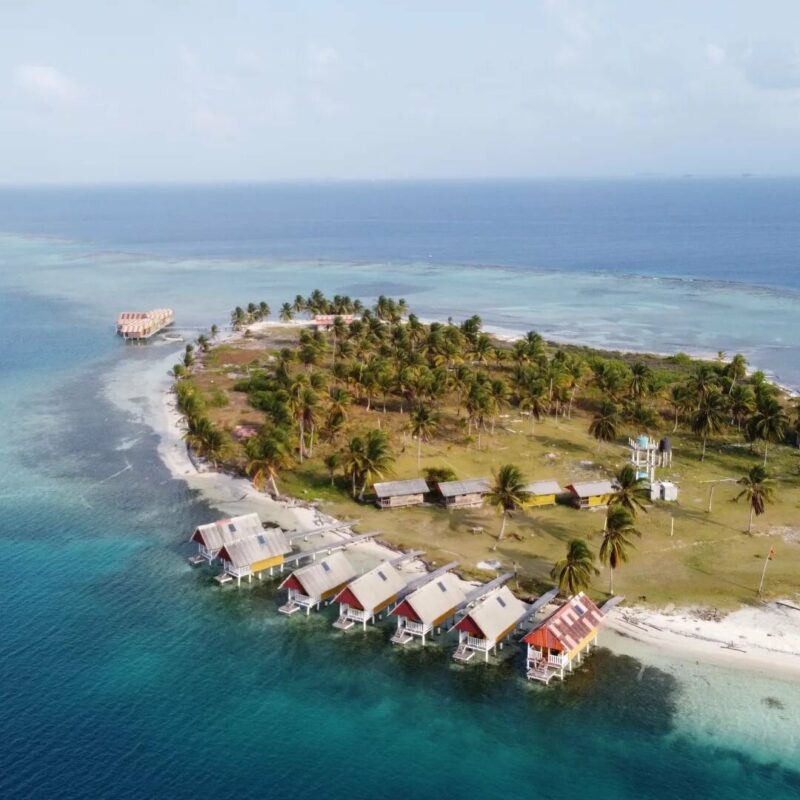 San Blas is a beautiful archipelago located on the Caribbean coast of Panama, which has more than 300 islands and islets, crystal clear waters and a rich indigenous culture.
This tropical paradise offers a unique and authentic experience for travelers seeking an escape from everyday life.
In this package you can enjoy pristine beaches, practice water sports, explore the coral reefs and meet the Guna natives, who have preserved their traditions and customs for centuries. In addition, you can try the delicious local cuisine and stay in rustic cabins on the beach.
If you are looking for a dream destination for your next vacation, do not hesitate, San Blas is the perfect place to disconnect and live a unique adventure.
Flight
To fully enjoy the beauty of San Blas, it is important to choose a good transportation.
We fly to the island with various aircraft options
We offer direct flights to San Blas from Panama City, which makes traveling much easier by departing at 9:00 a.m. from Marcos A. Gelabert Airport, Albrook, Panama City and returning at 3:00 p.m. from El Porvenir Airport.
Boat tour
The crew of the boat "Isla Wailidup" will wait for you at the pier after your arrival. They will take you to Wailidup Island previously to leave your luggage and settle in your cabin, have lunch and look for snorkeling equipment for the rest of your trip.
Package includes 1 tour per night booked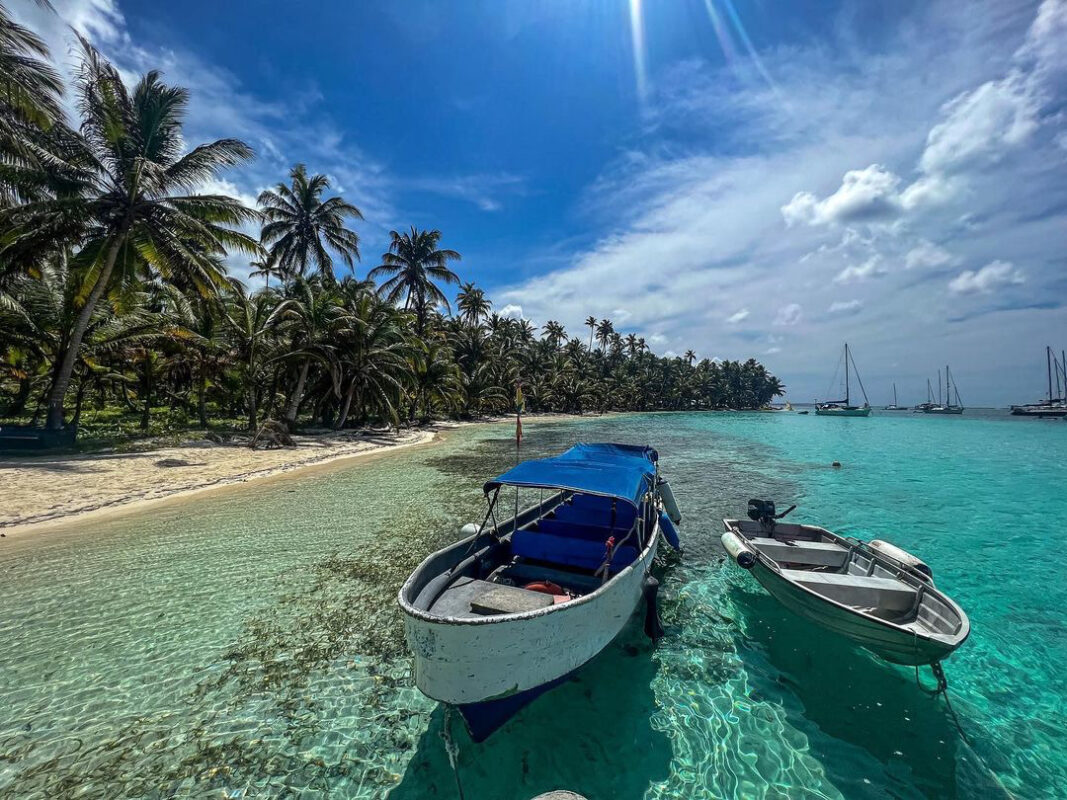 It is important to bring cash for any additional expenses on the island.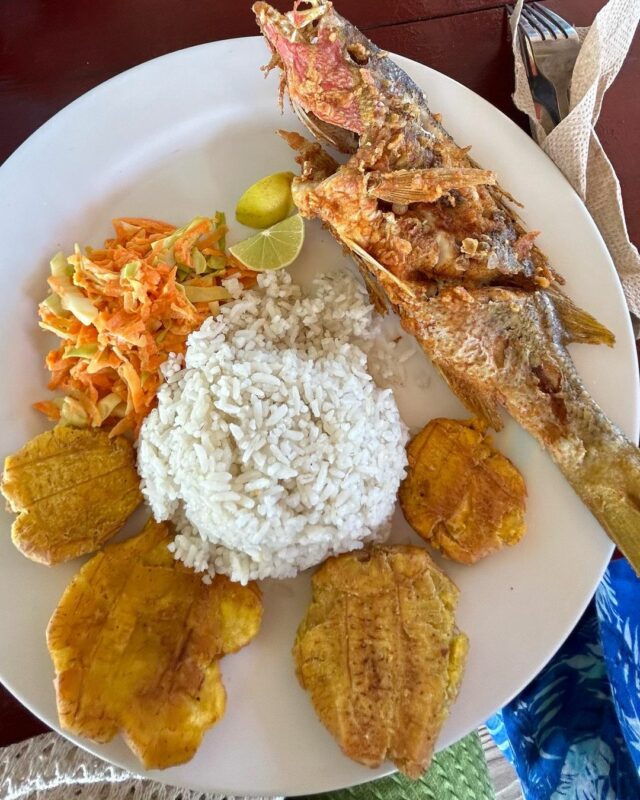 Lodging
Once in San Blas, you will stay in rustic cabins on the beach, which offer an authentic and close-to-nature experience.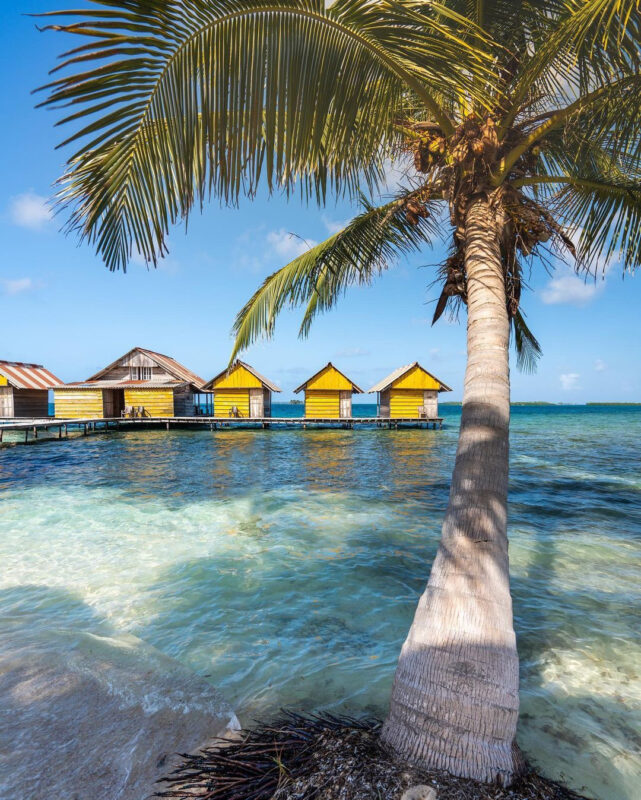 These cabins are built with local materials and labor. Each cabin has the basics to guarantee a comfortable stay: private bathroom, fan, mosquito net and a beautiful terrace overlooking the sea.
Most of them are located on the beach or on the sea, which means that you can enjoy stunning views of the sea and sand from your own room.
The package includes 3 meals per night of lodging: lunch, dinner and breakfast on the day of departure.
Staying in a cabin in San Blas will allow you to completely disconnect from urban life and immerse yourself in a relaxed and calm environment, surrounded by natural beauty.
---
The check-in of the cabins is at 10:00am and the check-out 9:00am.
---
Included:
1 daily boat tour for each night of lodging
3 meals: lunch, dinner and breakfast
Charter Flights from Panama City
Snorkeling gear
Not Included:
Entrance tax to San Blas: $22 foreigners and $12 Panamanian nationals
Transport to the meeting address
Terms & Conditions:
---
---
Booking Details:
Everyday
Check-in 8:30 AM
Departing 9:00 AM
Golfo 1, Aeropuerto Marcos A. Gelabert, Albrook
---