Yandup Resort San Blas Islands
Yandup, The San Blas Islands Resort. An all-inclusive resort at the San Blas Islands, Panama. Only 6 overwater and 4 oceanfront cabins available.
Breakfast, lunch and dinner
Encounters with native indigenous groups
Daily boat tours to the islands
Private bathroom in each bungalow
How to Get to Yandup
Yandup is located at the east of the San Blas Islands. It is only posible to get there flying to Playon Chico Airstrip.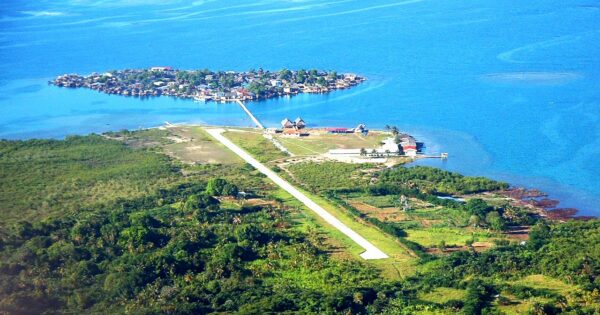 Flights to Playon Chico (PYC), San Blas (Guna Yala), PA
Flights
Origin
One Way
Islander Bn2 - Turbo Prop
8 (1200 pounds | 544kg)
(PAC) Panama, PA
Panama City / Albrook Int.
$1,872.50


Charter Flight




00:45

Piper Seneca - Turbo Prop
4 (700 pounds | 317kg)
(PAC) Panama, PA
Panama City / Albrook Int.
$1,337.50


Charter Flight




00:45

Piper Archer - Turbo Prop
3 (400 pounds | 181kg)
(PAC) Panama, PA
Panama City / Albrook Int.
$875.00


Charter Flight




01:12

Kodiak Quest 100 Deluxe - Turbo Prop
8 (1500 pounds | 680kg)
(PAC) Panama, PA
Panama City / Albrook Int.
$3,009.36


Charter Flight




01:00